iOS 13 developer beta is just a couple of hours away and freshness is in the air. Apple's yearly World Wide Developer Conference (WWDC 2019) is shaping up as expected and we are excited to get our hands on iOS 13 developer beta on 3rd of June 2019. With every new iOS version, Apple introduces many cool features and functionalities to make iOS ahead of its competition, so that you could enjoy using your iPhone more. Along with many cool features, changes, and functionalities coming up in iOS 13, iOS users are also excited for upcoming iOS 13 wallpapers.
iOS stock wallpapers are amazing! They are clean and minimal but at the same time attractive as well. Take the last year's iOS 12 wallpapers into consideration, Apple introduced a new set of wallpapers for iPhone as well as iPad. Some of them were iPhone 8 specific while others were iPhone X specific wallpapers. However, we also witnessed that Apple introduced some exclusive iOS 13 wallpapers for iPhone XR, and iPhone Xs, and iPhone Xs Max.
Well, Apple has yet to uncover this year's iOS 13 wallpapers for iPhones and iPads, but we have gone through our research to find out 63+ cool HD wallpapers for iOS 13. These iOS 13 wallpapers look as stunning as stock iPhone wallpapers.
63+ Cool iOS 13 Wallpapers that Look as Stunning as Stock iPhone Wallpapers
Previously, I have shared 60+ cool iPhone Wallpapers that look sexy, in this post I'm sharing 63+ cool iOS 13 wallpapers that look like stock iPhone wallpapers. No matter whether you are looking for iOS 13 HD wallpapers for iPhone Xr, iPhone Xs, iPhone Xs Max, iPhone 8, iPhone 8 Plus, or any older iPhones, these cool HD wallpapers for iOS 13 will look amazing on your iPhone.
Note: Get latest updates about iOS 13 beta features, iOS 13 download link, and more iOS 13 tips-tricks, and tutorials on TechReviewPro YouTube channel.
Official iOS 13 Wallpaper Free Download for iPhone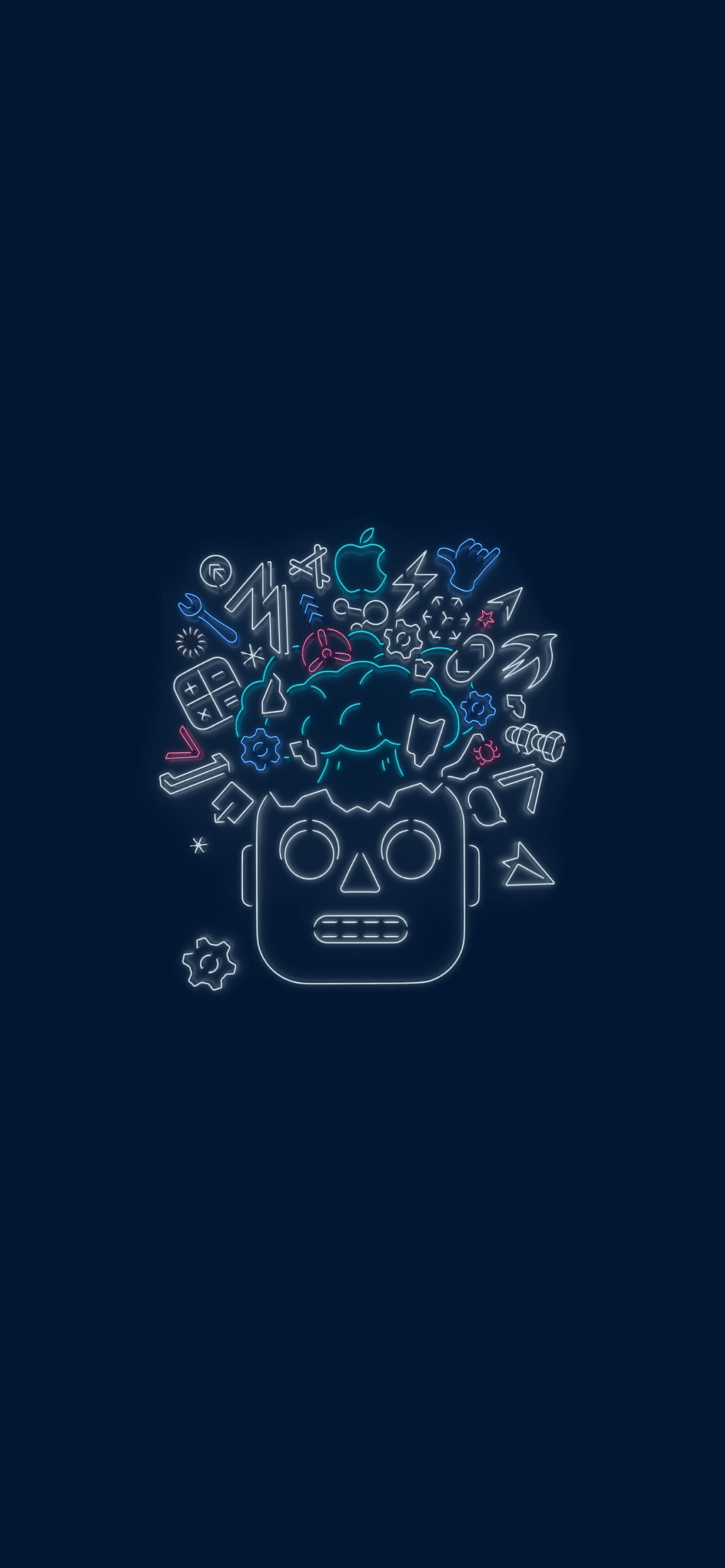 Official iOS 13 Wallpaper Free Download for iPad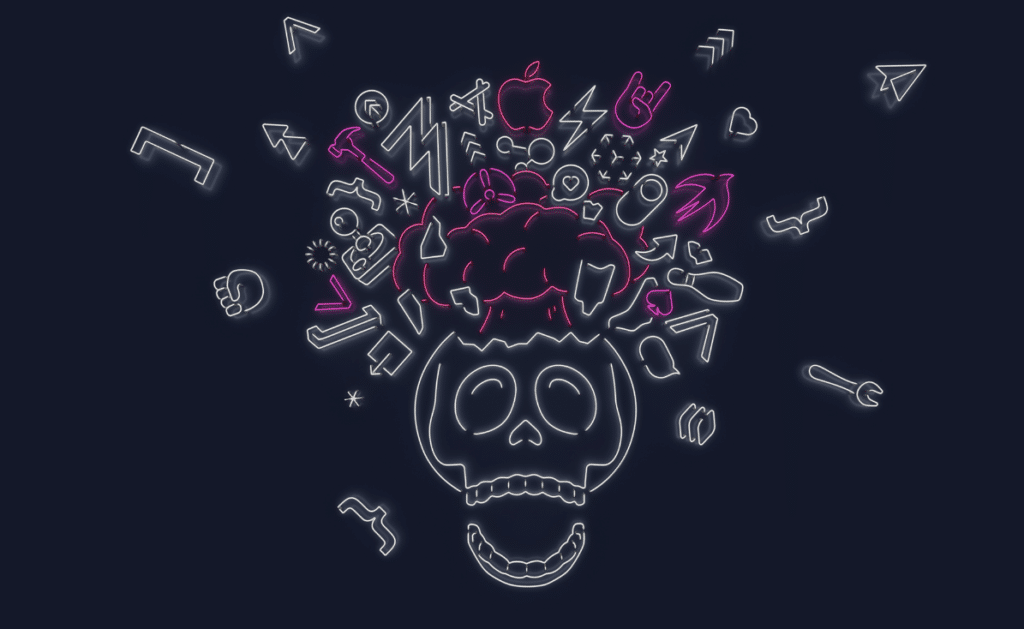 As Apple has only unveiled WWDC 2019 Wallpaper for iOS 13, so we are only providing you with iOS 13 WWDC Wallpaper free download here. As Apple introduced more iPhone wallpapers, we'll keep adding more iOS 13 wallpapers for free downloads.
Update: Apple has unveiled some brand new iOS 13 Wallpapers with dark mode. Check out the collection of all iOS 13 new wallpapers: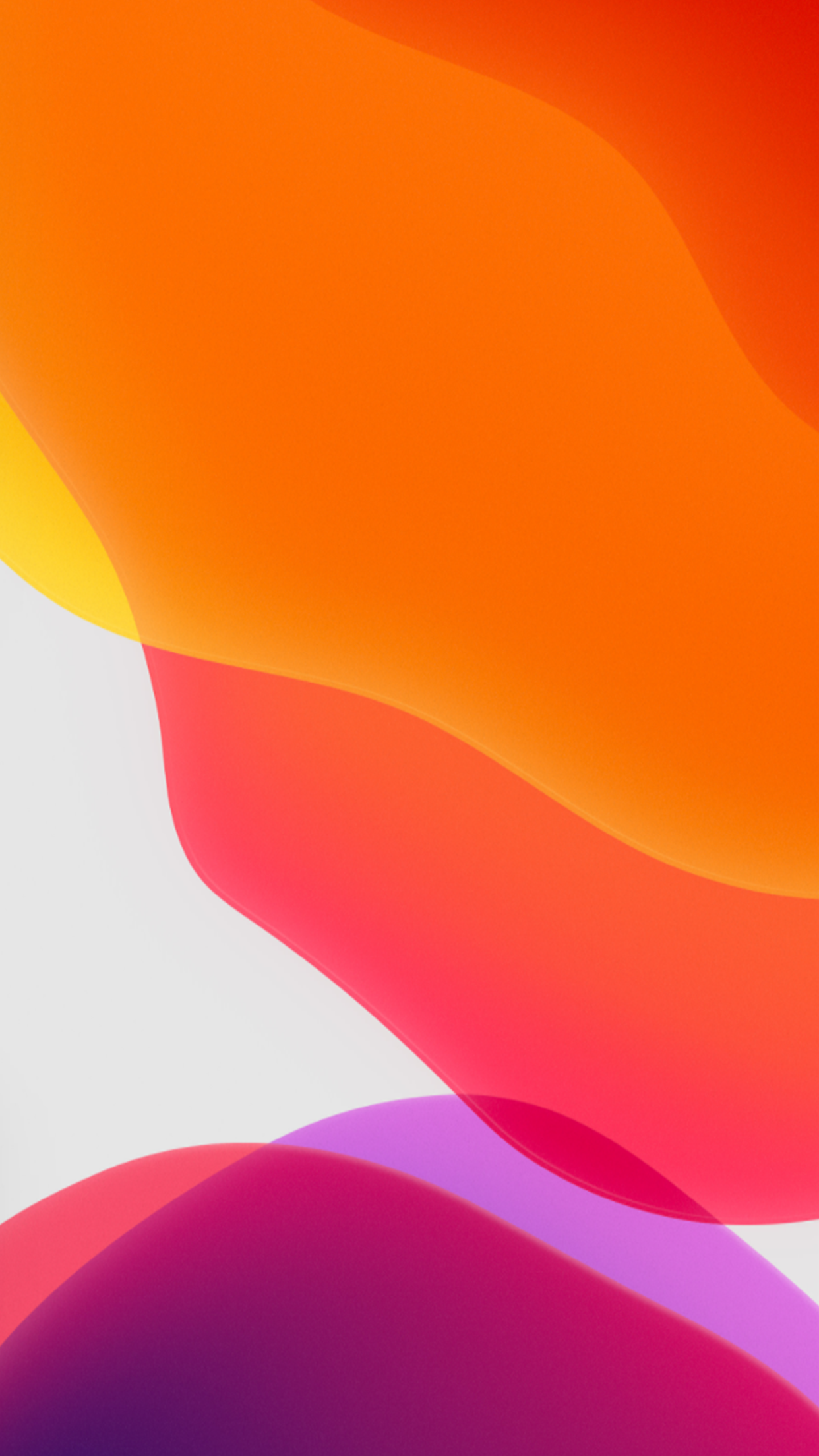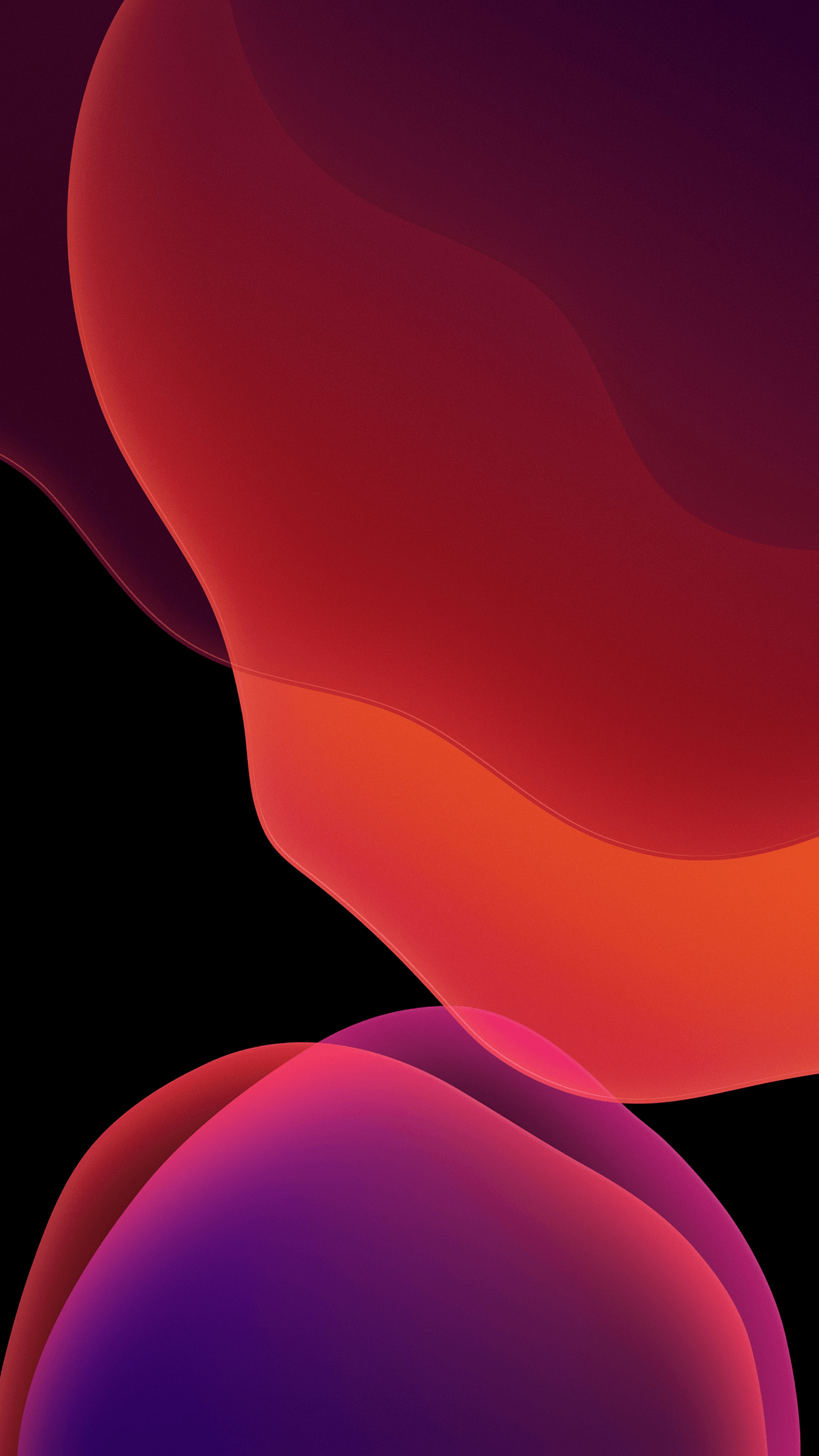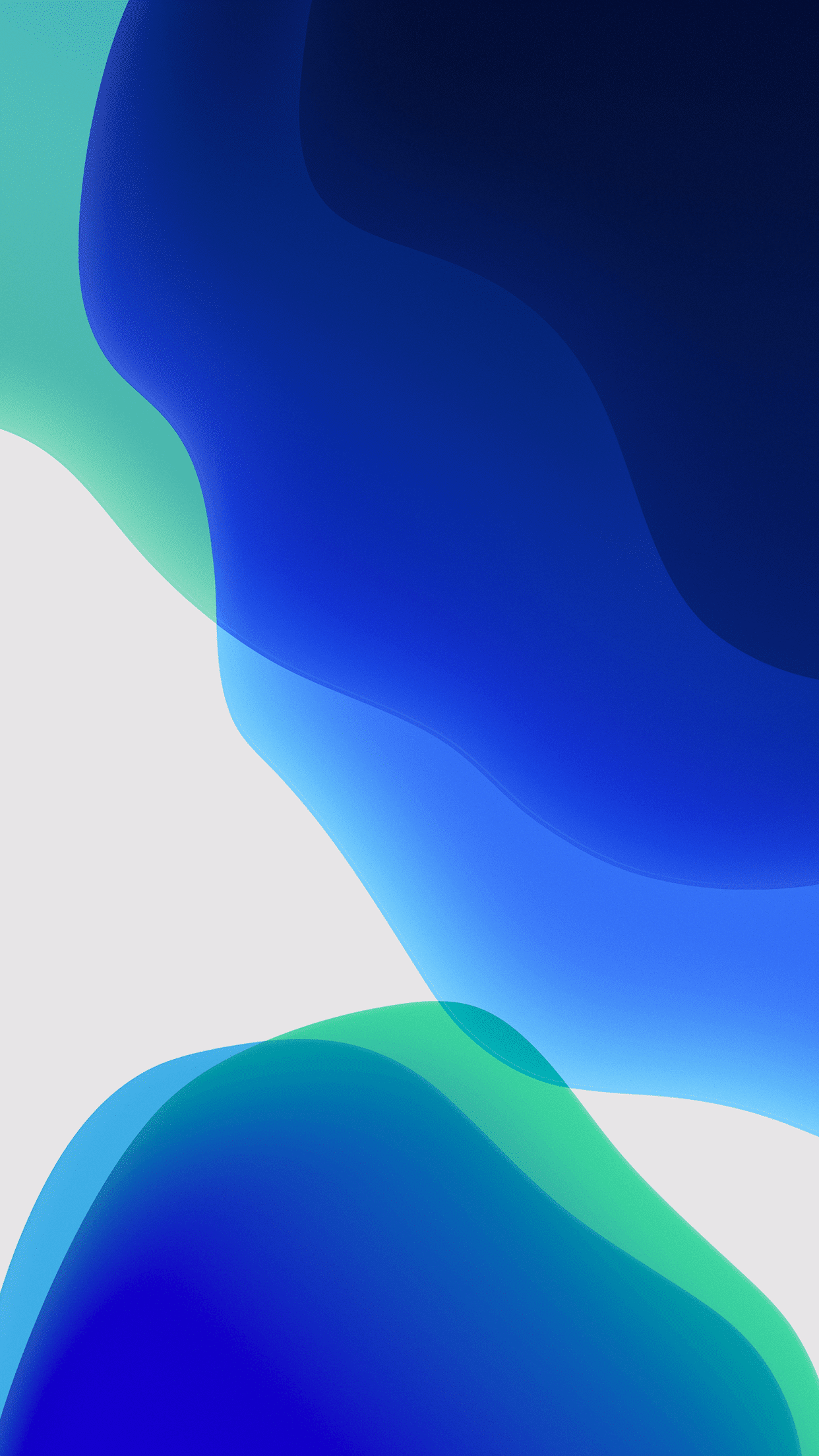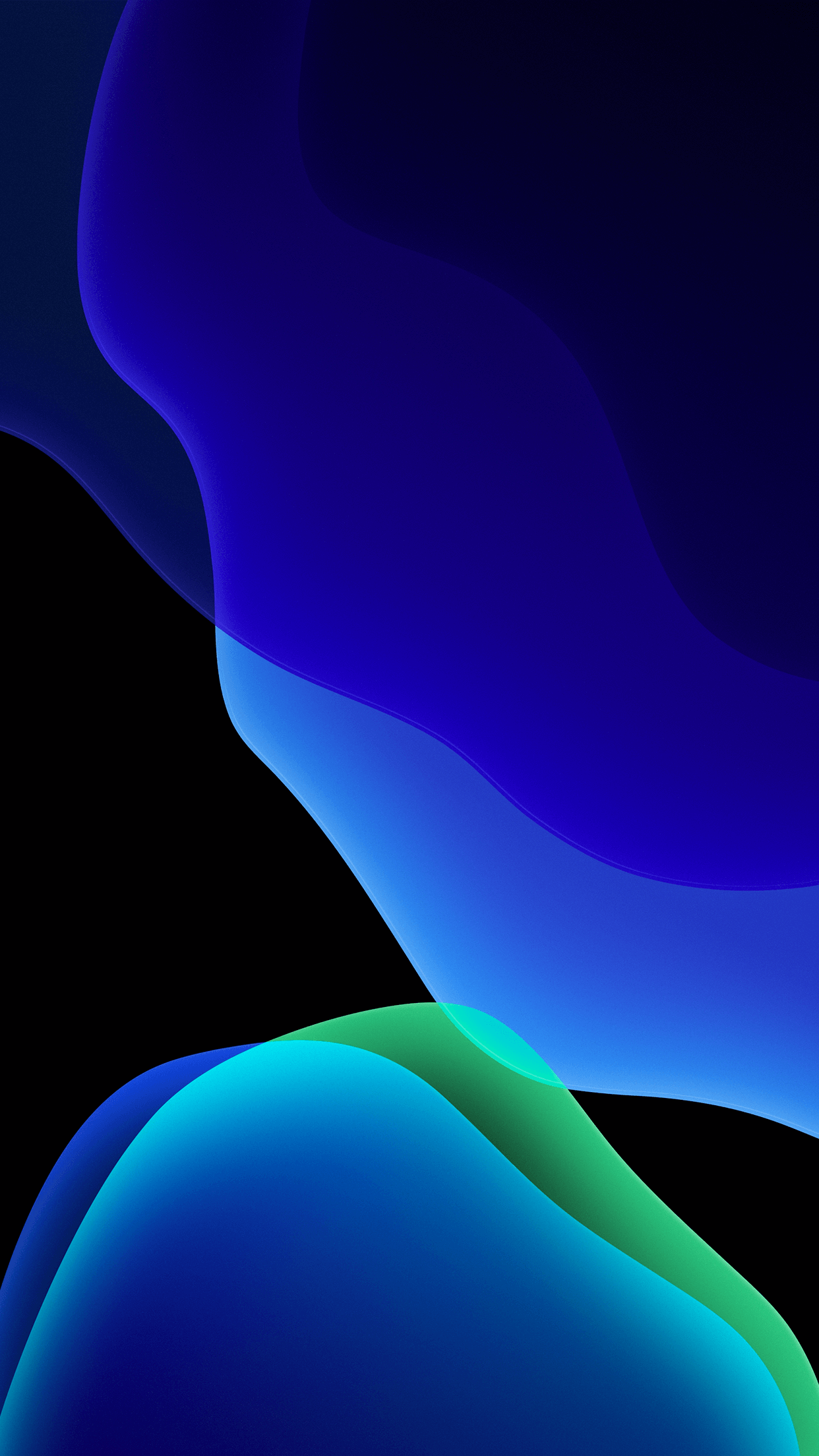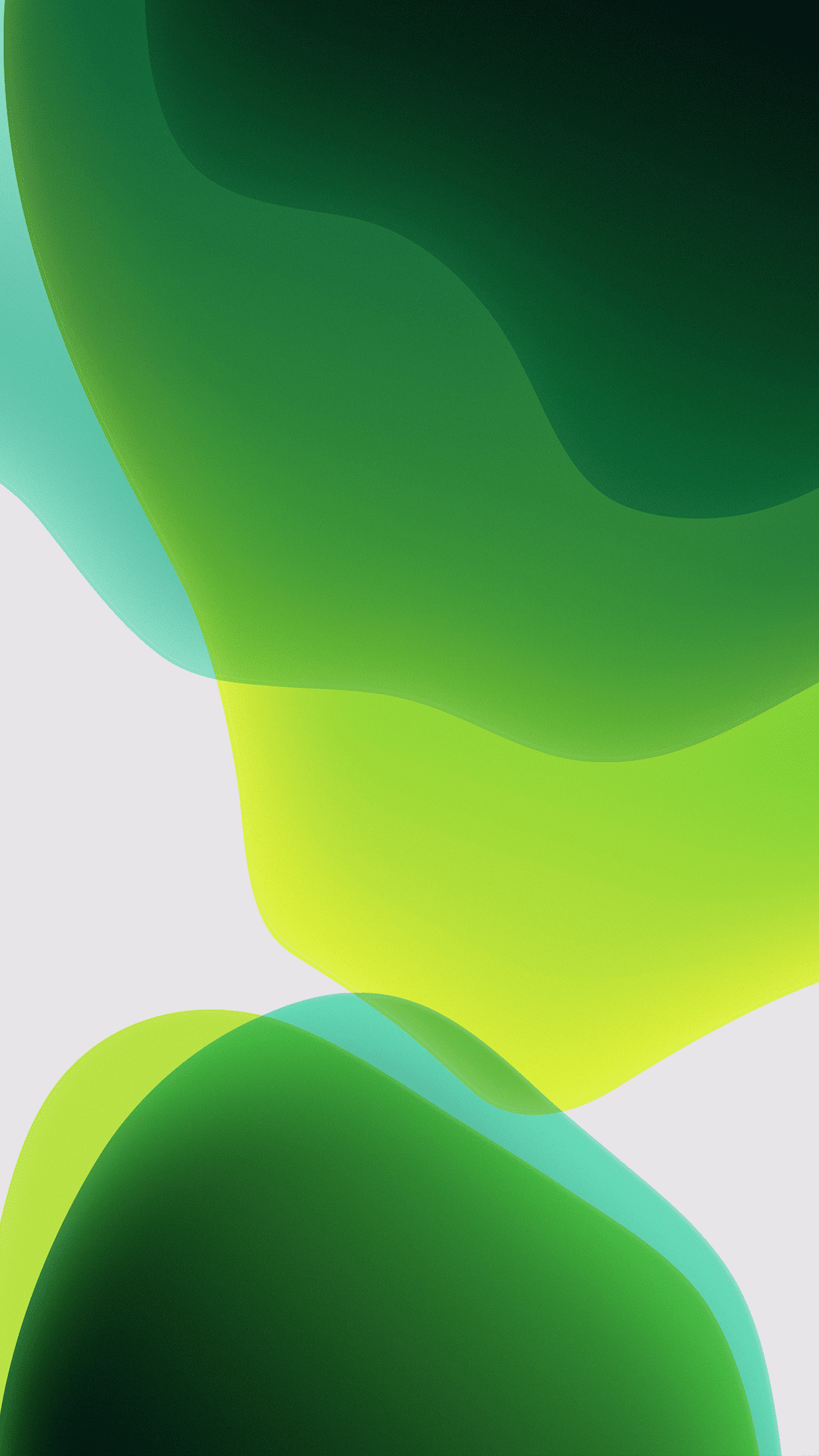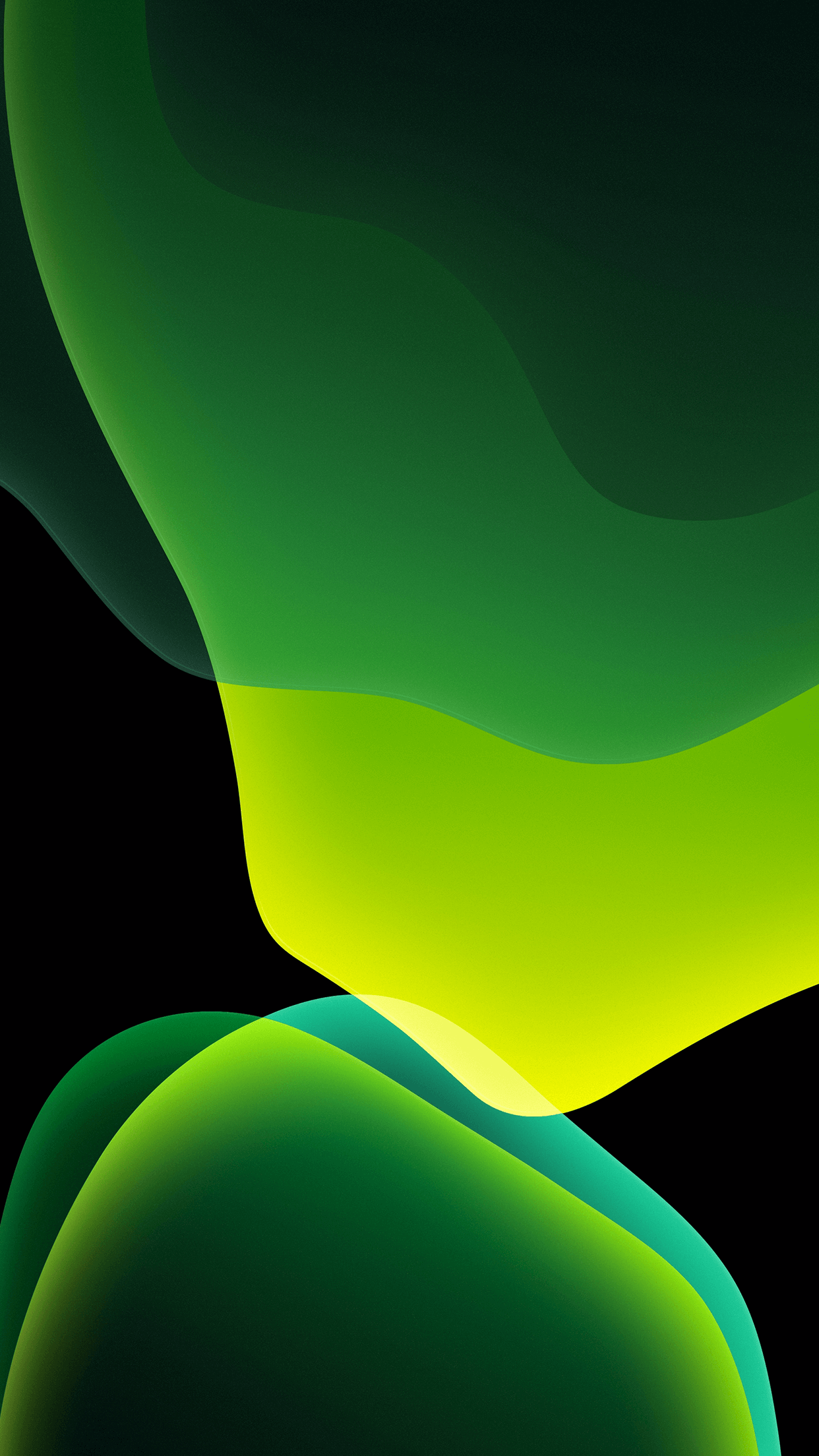 Now let's take a look at some older iOS wallpapers like iOS 12 wallpapers for iPhone.
Official iOS 12 Wallpaper Free Download for iPhone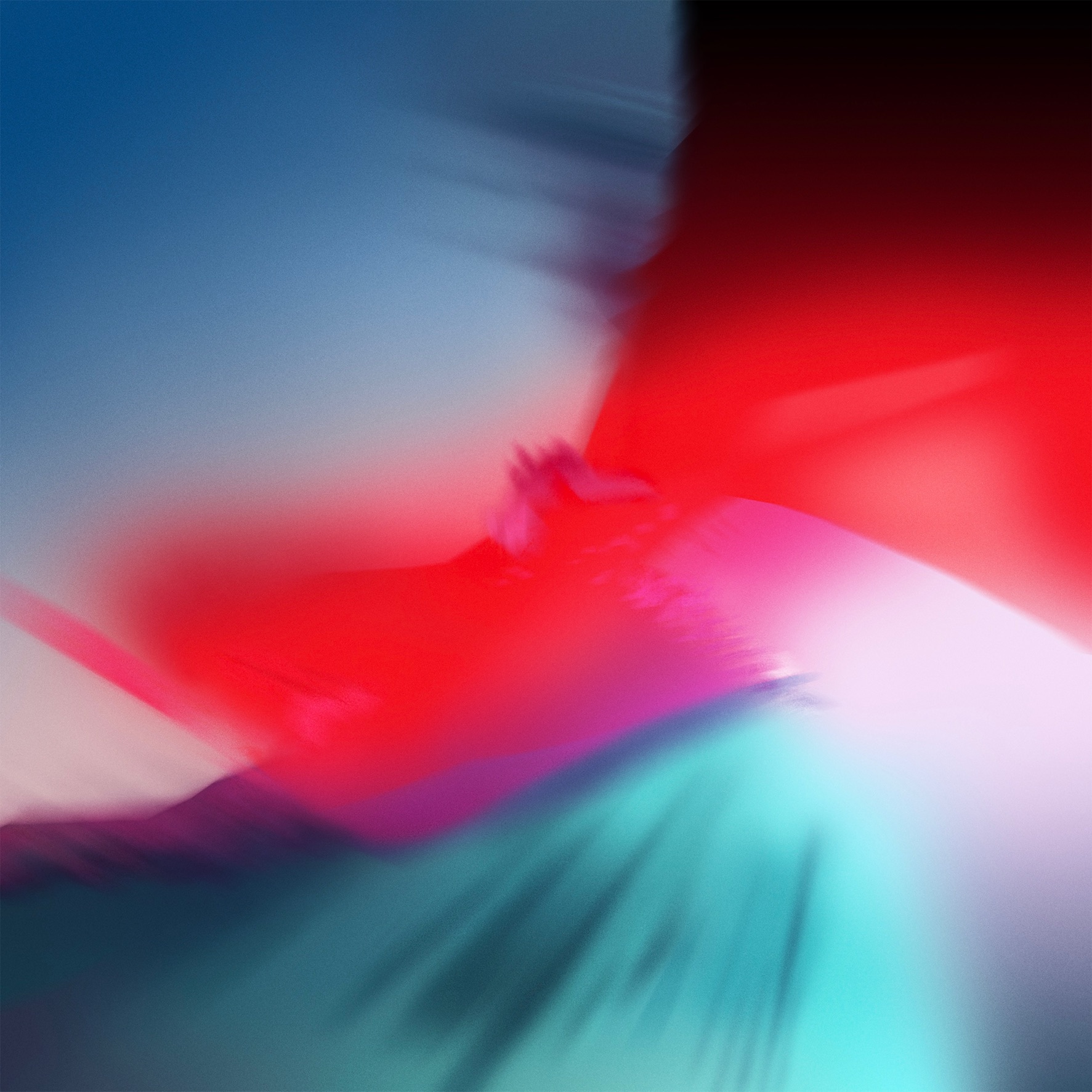 iOS 12 Official Wallpaper Free Download for iPad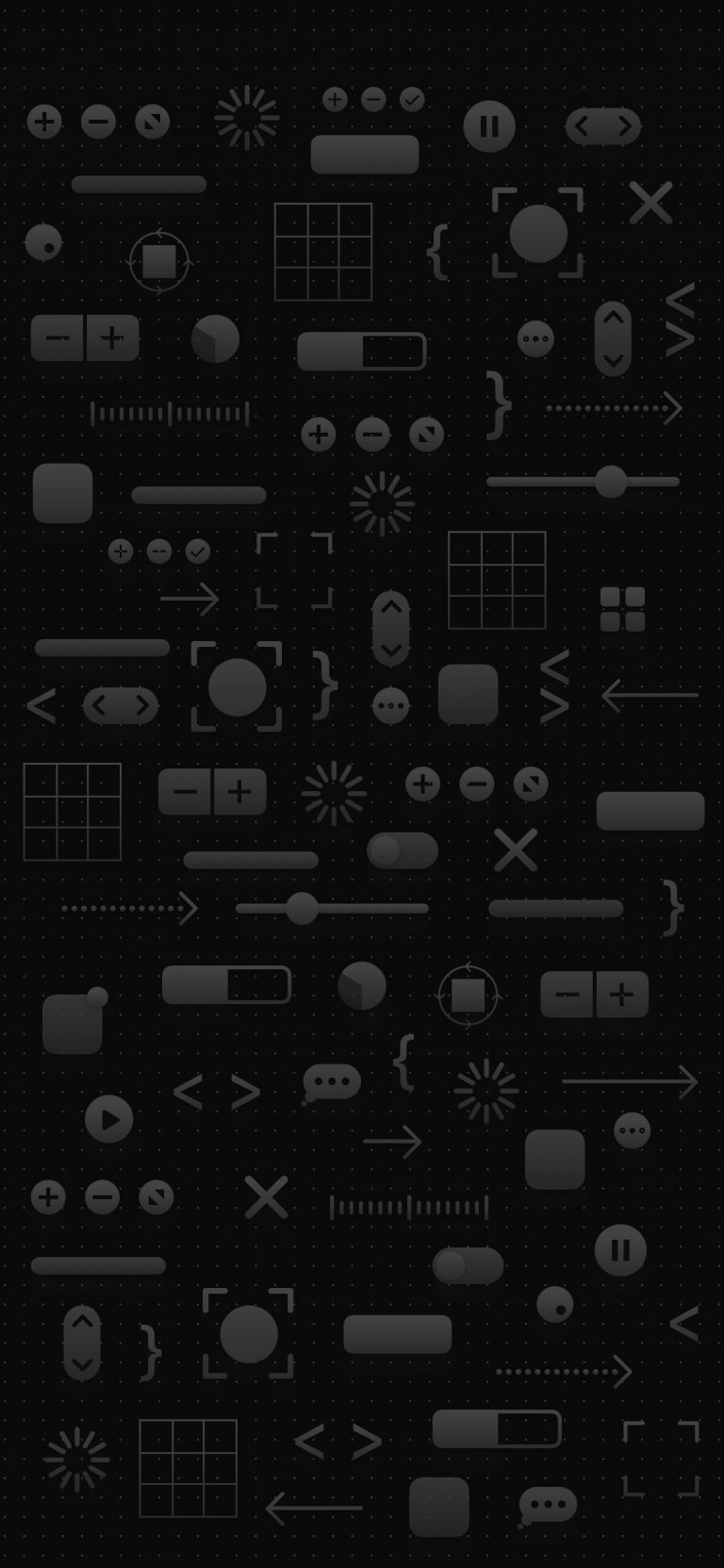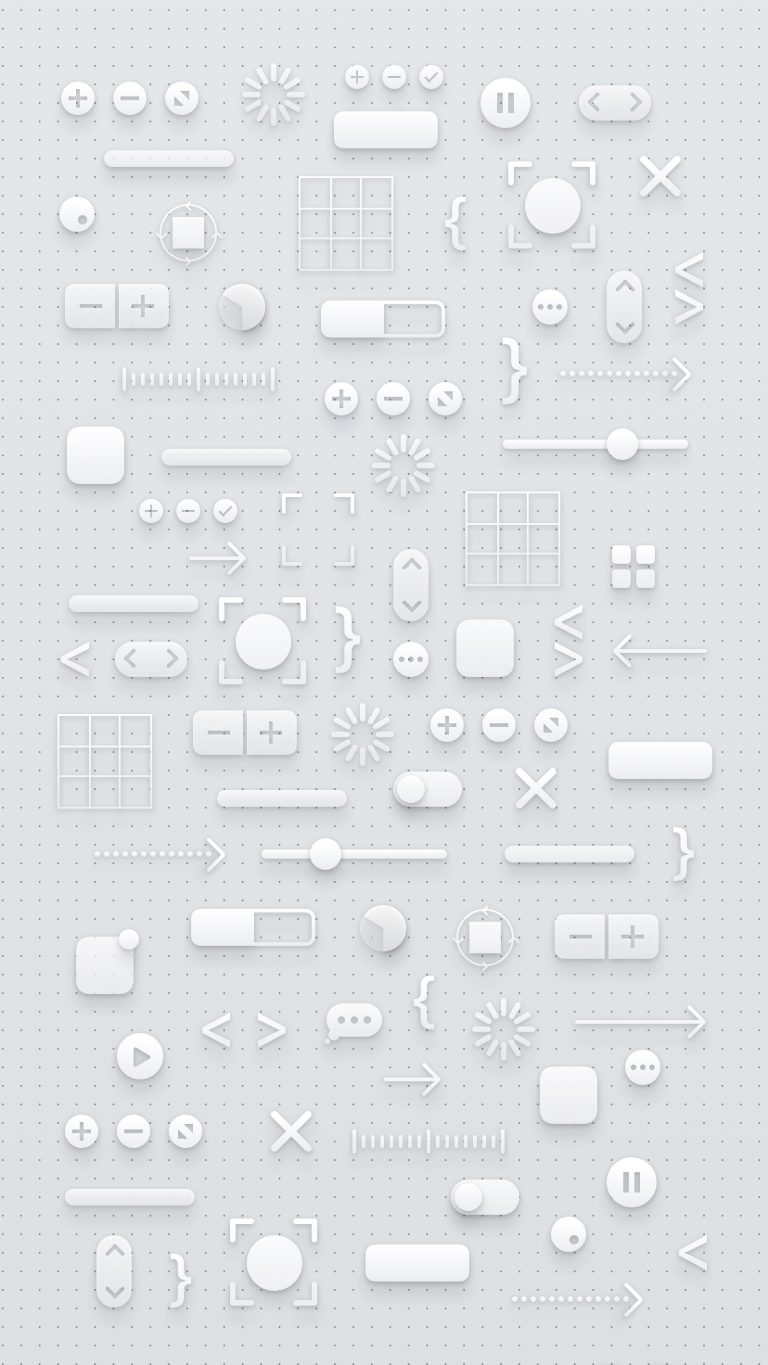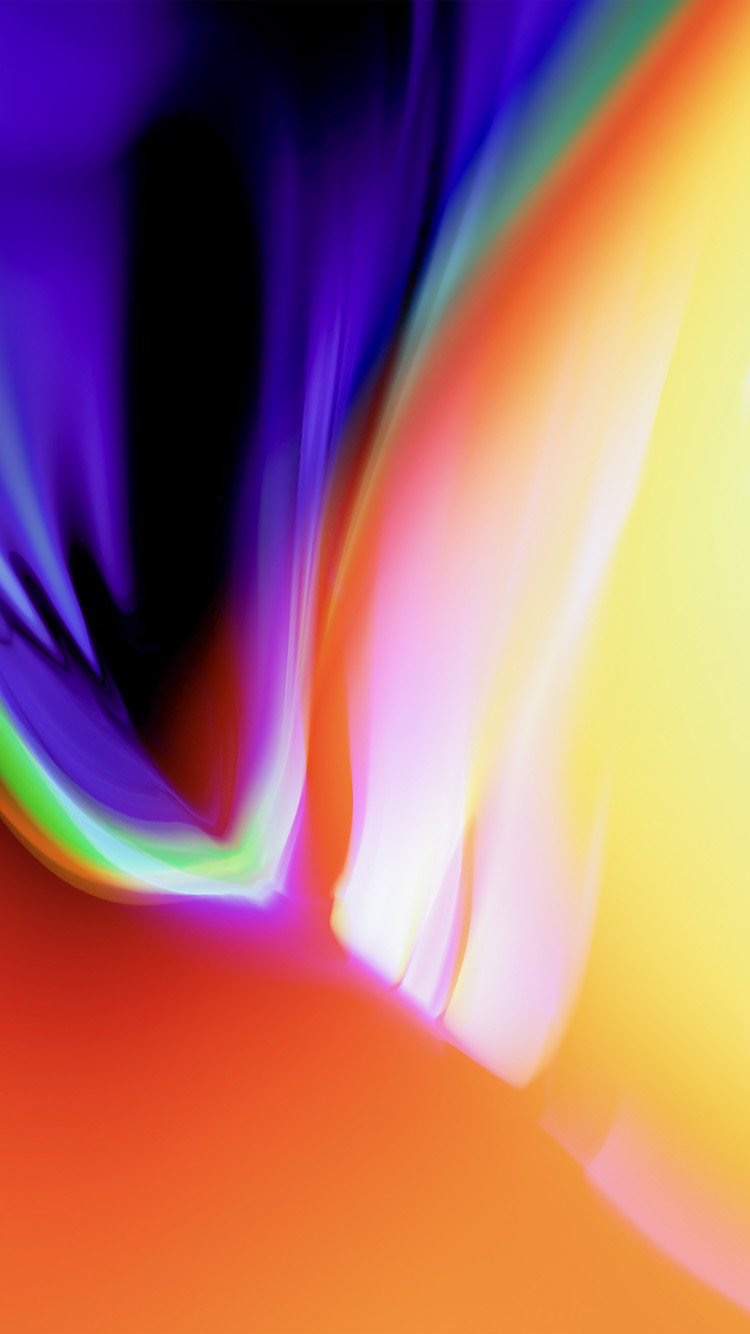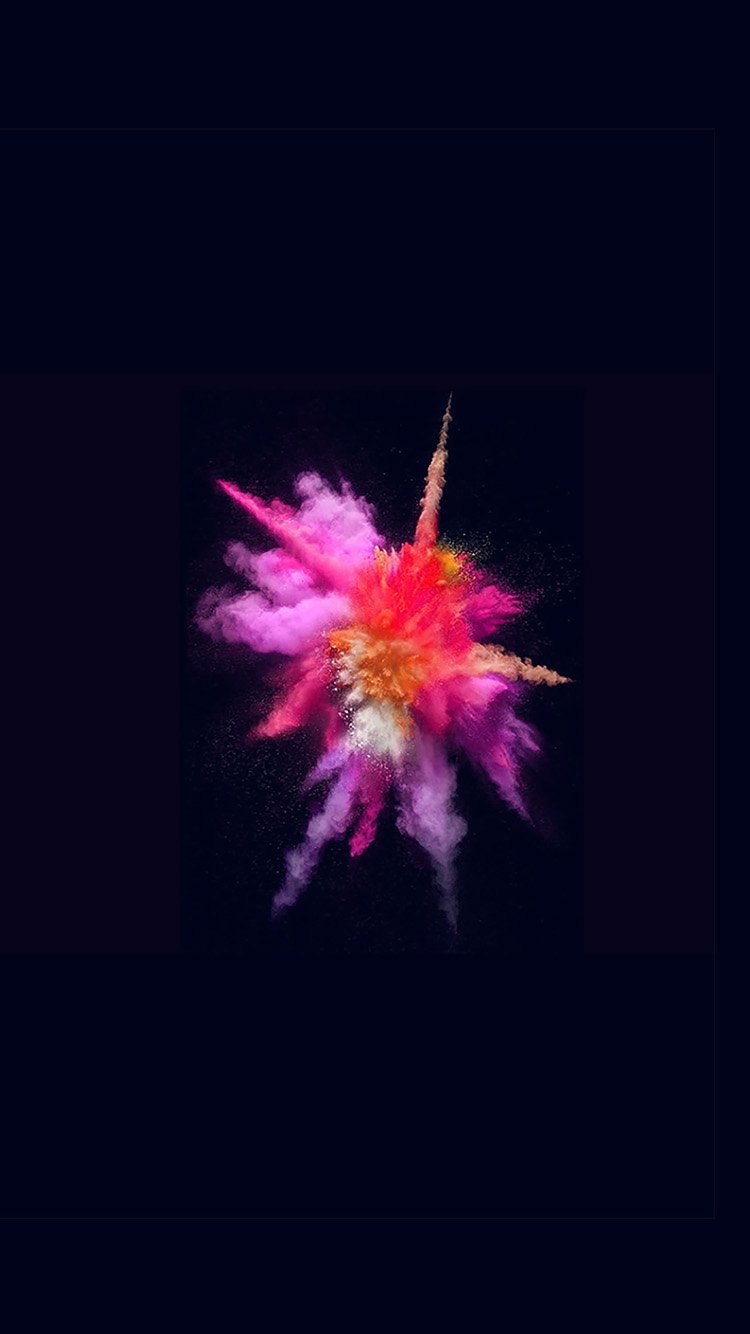 Don't Miss: