Some around 10-12 years ago none would have thought that the future of mobile technology would be like what it is today. In just a few years we have seen an immense growth in the number of mobile phone users. The smartphones have taken over our lives. We have got a habit of latest smartphones, smooth touch screens, wearable smart watches, smart Google glasses, intelligent apps and other utility mobile devices in our lives.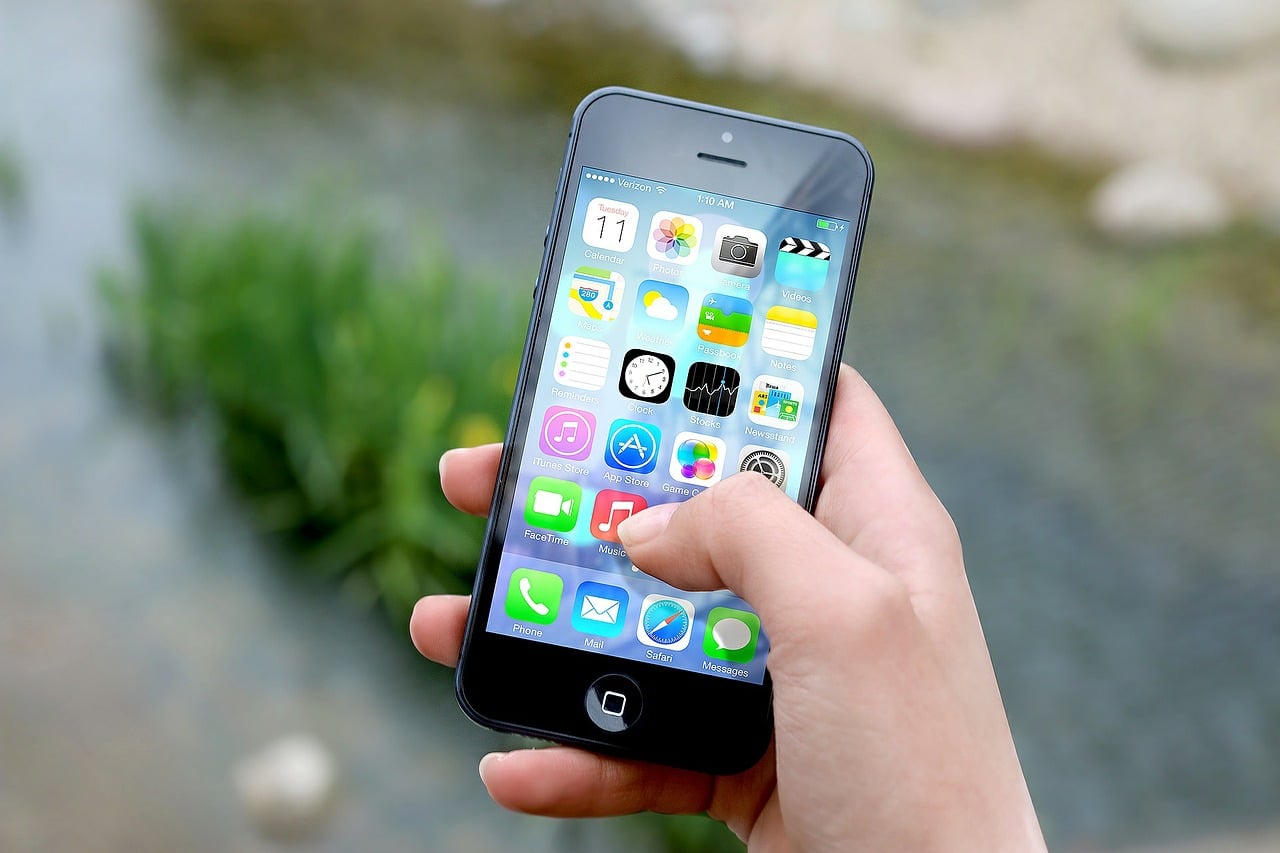 The handheld mobile phones were first invented in 1983 and since then we have come a long way in terms of mobile technology. The First touch screen for mass production by Nokia in 2002, First truly smartphone iPhone by Apple in 2007, First mobile operating system Android by Google in 2008, Another mobile OS Windows by Microsoft in 2010 and then wearable smart iWatches and Google glasses – All these show how far we have come across in terms of mobile technology.
Read : 10 Best Websites to Download Free Mp3 Music Worldwide
Can you spot out how far still we have to go ? What lies in the future of mobile technology ? What's next in the world of smartphones ?
The Future of Mobile Technology
It's really tough to imagine where the future of mobile technology would be heading in the next 5-10 years. But we may expect few more innovations in the near future. Some innovative ideas might replace the entire look of smartphones that we have today. What it is today……will be a history tomorrow.
So let's see what lies in the Future of Mobile Technology. I have got a wonderful infographic from Insurance2go to share with you that reveals how mobile technology would be heading in next few years.
Note: We have removed info graphic due to security reasons.
The Pro Review from TechReviewPro
The mobile technology has entirely changed our lifestyle. It wouldn't be surprising if our most of daily life activities will be monitored by mobile technology in near future. For example, e-wallets are playing a major role these days, so it wouldn't be surprising if they become a must have thing for shopping and other daily life activities in near future.
Similarly, we may expect the future phones to monitor our heart beats, check our blood sugar and blood pressure level and warn about many more health related anomalies etc. 🙂
Don't Miss: 5 Best Free Mobile Security Apps to Protect and Notify Before Your Phone is Lost or Stolen
Enjoyed this info-graphic ? Consider sharing with your friends using your social profiles.
How do you imagine the future of mobile technology to be? Do let me know in the comment section below! Also, don't forget to share your views about future tends in the mobile technology.
Also Read :