To send out online invitations, you simply have to use an online service and add the email addresses of prospective guests and the site will send out invitations. Evite is one of the best tools to help you send invitations online. But since you are not looking to use Evite to send online invitations, we have put together a list of some of the best sites like Evite to help you out. If you search on the Internet, you will find that there are much better Evite alternatives available, and here, we are going to list the best Evite alternatives that you can use to send invitations to your friends and family members.
With the internet at our disposal, invitations are no longer a strictly a signed, sealed, and delivered affair. Here's a look at the most popular online invitation services you can use to create and coordinate your party invitations. If your party budget is a concern, don't fear! Plenty of great-looking e-invitations tools are available free, with printed counterparts going for less than a couple of bucks each. And an online invitation site can help you keep track of party details as well as invite the guests by tracking RSVPs and sending updates to guests if anything changes.
Also Read: Google Alternatives: Top 10 Best Free Search Engines Other than Google
Top 7 Best Evite Alternatives to Send Invitations Online
An online invitation site offers a plethora of invitation designs covering events as different as a simple child's birthday sleepover to a New Year's Eve party. Many sites also offer printed invitations based on your chosen digital design, useful for landmark occasions like weddings or for that portion of your guest list that's less conversant with this internet malarkey.
Pingg is an invitation and party management tool like Evite. Not only can you use the service to issue invitations via the web, email, snail mail, Facebook, Twitter, and text message, etc. But also you can link invitations to a gift registry, charity registry, money deposit (for people contributing to the party), and a potluck tracker to keep the dishes organized.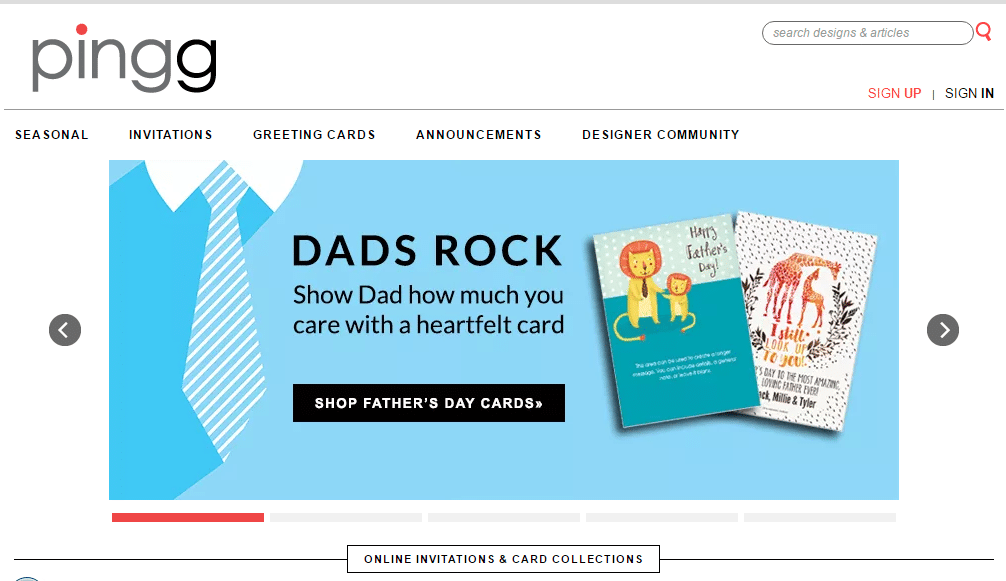 The PinggPlus upgrade is $10 and is necessary if you need text messaging, want to remove ads from invites, need to invite more than 250 people, or want to create custom elements, like hosting the invitations on a custom web domain.
Facebook's 500 million users give it a pretty impressive edge. The social network's widespread adoption and millions of users make it a perfect platform to reach most of the people in your social circle quickly. When you create an event, you create an accompanying event page which is very similar to a Facebook profile page.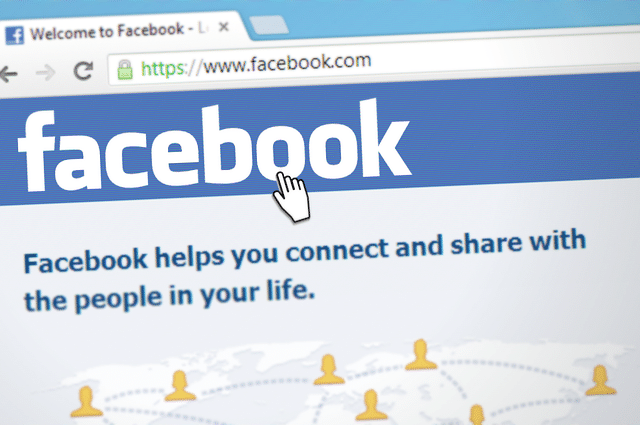 The people can read more about the event, confirm they are attending, post on the event wall, and if you make the event public, the guests can invite more guests and spread the word. Facebook events provide the least management tools of any of the invite services highlighted here, but they are dead simple to create and easy to share.
If you are looking for an online platform like Evite, from where you can easily get the tools for the creation of invitation cards and also the latest party ideas, then Celebrations.com will be a great platform for this purpose. Celebrations.com provides the two basic solutions regarding the arrangement of any party and event. First of all, there is an exclusive platform of Celebrations.com.
You can choose a template that suits your needs, and create an invite instantly. You can invite friends through social network sites or via sending an email. The best thing about Celebrations is that all the steps and settings are provided on a single page
Paperless Post is yet another Evite alternatives online platform for creating custom cards and invitations. Paperless Post turns up redefining the tradition of stationery. Through this practical solution, you can dispatch and track online custom cards and invitations. And if you find yourself away from your PC, you can always just pull out your iOS device to create invites and even track your event RSVPs.
The free version allows you to invite up to 500 guests while the paid version allows you to invite up to 15000 guests. They also allow for rescheduling or canceling an event.
Anyvite not only sends digital invitation cards but also informs the guests via SMS. You can also sell tickets and collect the money through Anyvite for an event. It also allows guests to invite their friends, and you can set a limit on the number of people they invite. You can also create an open event and post it on your social media accounts. There are a lot more options and customization available on Anyvite.
Anyvite is an online card maker that provides the free to use creative tools to the creators to create the professional level of invitation. In addition, it also provides the tools for the purpose of setting up the invitation cards of all types and for all occasions.
Smilebox is a unique invitation service as it allows users to add music and animations to the invitation cards. You can create collages and slideshows as well. The invites can be shared on Facebook and sent via mail.
Smilebox is yet another Evite alternatives online platform for the purpose of quickly and easily creating and sharing the invitations in an online environment. Smilebox deals in the slideshows, scrapbooks and photo albums creation as well.
Punchbowl is a better choice among many other Evite alternatives. It lets you create an invitation and give your invitees the option to let you know what times might be better for them. So if 7 PM doesn't work for most of your invitees, you can change the party's starting time to, say, 8 PM to make it fit into their schedules.
Punchbowl not only helps in sending invitations for a party but also helps you in planning it from the very beginning to the end. It asks some questions regarding the party and based on your answers it gives you suggestions about the invitation. You can also see whether your guests can make it to the party or not.
You can also set some attendees as VIPs, so their scheduling needs are met before everyone else. And unlike Evite, Punchbowl is connected to the social network space–you can sign up with Facebook Connect. I highly recommend it. Punchbowl is one that is capable of appealing you especially when you are tasked with throwing a rocking get-together. Some of its party planning traits include gift gestures, potluck management, native vendor search and customizable digital invitations.
8. Manvite
Update: Manvite is No Longer Active
Manvite is an invitation service for men. If you want to host a football match or a bachelor's party and want to invite only boys, then Manvite is the right choice. Not only it allows you to send invites but also track the responses.
As the name of this online invitation service suggests, the users can avail easily and just invite rather than online summons that is blessed with flowery fonts and dabbling champagne glasses. With Manvite you can invite the guys over for playing any game or host a bowling night, all via this easy to use online invitation service.
Also Read: 9 Best Online Invoice Creator to Generate Invoice Online for Free
The Pro Review From TechReviewPro
The online invitation is usually known as 'an Evite.' The host enters the e-mail address of prospective guests, and Evite sends e-mails to the guests. Evite is among those leading invitation creation platforms that bear a lot of designs that prompt you to unleash your creative skill and dabble in some 'crafty-y' solutions.
Whether you are planning a family get-together, a Halloween party you can expect a significant churn out when you get help from these online invitation services. In addition to providing a creative platform to the creative people to unleash their creative skills, Evite has the system for providing party ideas as well. However, for some reasons you don't like Evite or looking for a site like Evite then these Evite alternatives will surely help.
Don't Miss: