Uh-oh! We (gamers) have dreamt of a real Zombie invasion from the day we were born. While everyone else will run for their lives, we will take the responsibility to kill all the zombies! (I'm sure you can relate to my feelings). Now that everyone loves zombie survival games, we got the request to compile a list of the best multiplayer zombie survival games – why not?
There are plenty of zombie games for both PC and mobile. However, most of them are singleplayer titles and some of them are interesting multiplayer zombie survival games. Fear not, we will help you get ready for a zombie invasion and quench your thirst for killing zombies all the way.
Also Read: Top 7 Best Stickman Fighting Games for Android
Best Multiplayer Zombie Survival Games For PC
In this article, we will list the best multiplayer zombie survival games along with the most popular singleplayer zombie games available for both PC and smartphone (Android/iOS).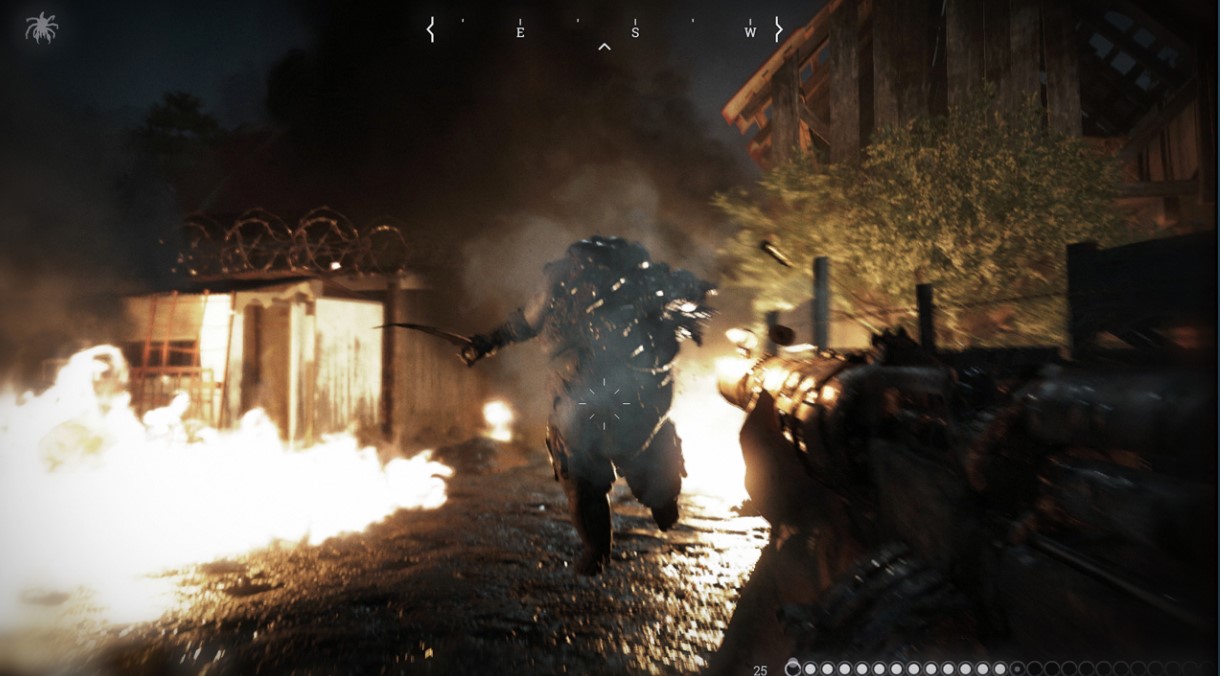 Hunt Showdown is an early access zombie survival game available on Steam. It is one of the best multiplayer zombie survival games for PC. Hunt Showdown is definitely something you should try. Do note that it may contain some pesky bugs because it's still in the early development stage. Usually, when the game goes out of the early access period, it's more stable. So, it is completely your choice to make.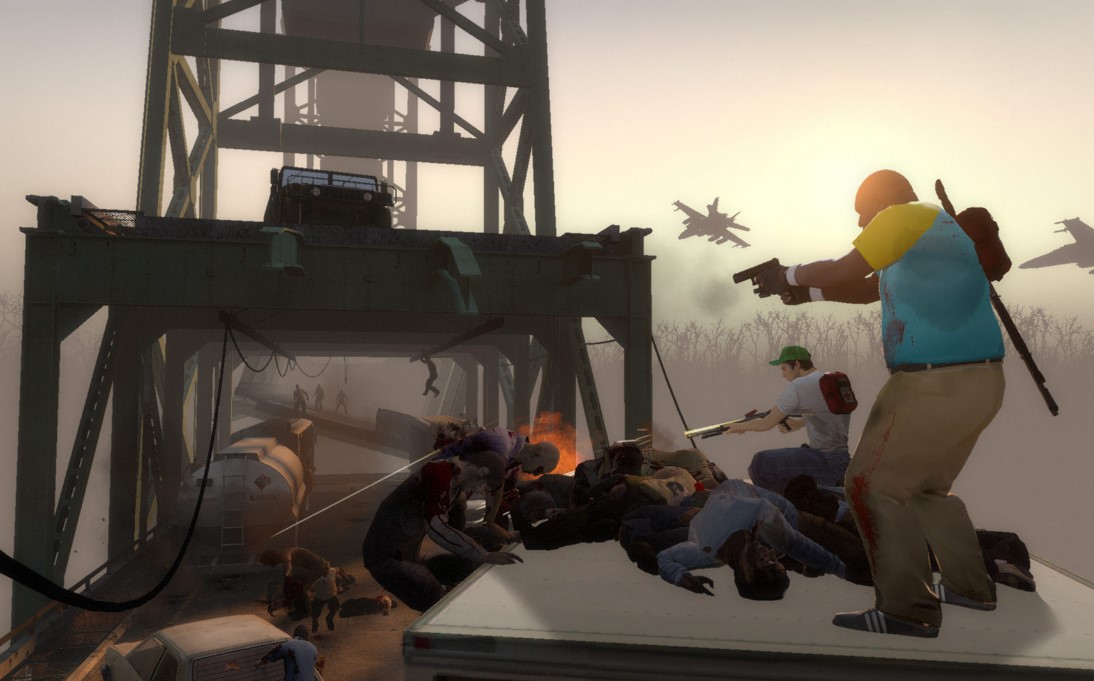 Left 4 Dead 2 is a classic title co-op/multiplayer zombie game that released in the year 2009. In this game, you (along with some survivors) have to make your way to safety by killing the zombies that have stormed the entire map. Even if it's an old game, there are a lot of players who still play it.
So, if you have a friend to join, this should be one of the best multiplayer zombie survival games for PC.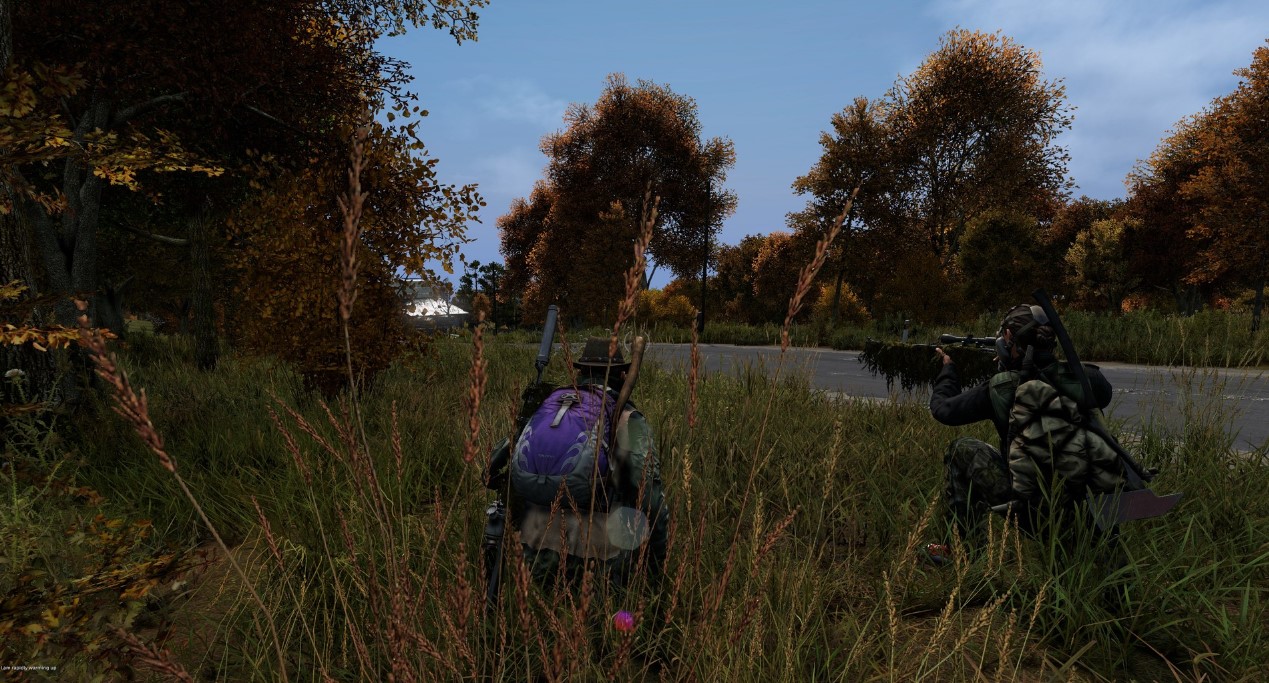 DayZ is the only battle royale zombie game available for PC. Currently, the game has a lower player base. However, the servers are still up and running well. So, if you have friends (or want to join solo) in a zombie battle royale multiplayer game, you should definitely try DayZ.
If you've played PUBG, this might be a bit annoying – but the experience is quite good with this game. It isn't the best, but a quite good multiplayer zombie survival game that you can find on Steam.
Metal Gear Solid V was an exciting game and this is a prequel to that with a twist. You've entered another world crawling with zombies and you need to survive (boss!). You will observe the same set of weapons and gadgets (almost) as you did in Phantom Pain. The game supports co-op mode to survive with a friend by your side to help you gather resource and kill zombies to survive. Indeed, one of the best multiplayer zombie survival game you'll find.
An intense zombie shooter game that also incorporates some survival elements with a 6-player co-op mode. The game features a damn good set of weapons and action. You will love the action! Visually pleasing and very addictive. It even gets better when you get to know about the 12-player versus survival mode which will keep you hooked into for hours.
Also Read: 8 Best Android Multiplayer Games to Play with Friends
Best Multiplayer Zombie Survival Games For Mobile Phones
Below is a list of best multiplayer zombie survival games for smartphones. These include the best multiplayer zombie survival games for Android as well as iPhone and iPad.
1. UNKILLED – Zombie Multiplayer Shooter (Android/iOS)
A task force has been assigned and you're the part of the elite team, go kill some zombies. You can either go play all by yourself or challenge your friends for multiplayer battles as well. Well, the multiplayer mode isn't a perfect "survival game" but it has its charm and the campaign mode is definitely a survival part of the game.
This game provides a very controlled gameplay experience with a great level of detail.
Install Now (Play Store) | Install Now (App Store)
Zombie Anarchy is a unique game which makes it one of the best multiplayer zombie survival games for Android. It adds the concept of strategy along with some badass action. Unlike the first one, it isn't a first-person game, it's a third-person game which could look like a turn-based game as well. The more you play, the more chances to unlock unique survivor characters. Similar to the games like clash of clans, you can build a base and enforce the best security to protect yourself from other online players.
Also, there are some interesting abilities that can be unlocked when you progress further.
3. Experiment Z – Zombie  (Android/iOS)
It's a zombied-version of PUBG (but older). The game is quite good if you want a zombie survival game to play with. Team up with your friends, loot, acquire weapons and get started killing zombies that come after you. The graphics quality isn't much impressive but it is playable.
If you love PUBG mobile or Fortnite or similar clones, you should definitely like it as one of the best multiplayer zombie survival games for Android device.
Install Now (Play Store) | Install Now (App Store)
Rage Z is an impressive survival zombie shooter game that also lets you join in PvP battles. You may choose to team up for a survival mode multiplayer match or you can just go solo for a survival action. It offers a room of 6 players in a team survival match – which is quite amazing.
The game also features a mode dedicated to capture the flags and join in on deathmatches.
5. Dead Rivals – Zombie MMO
A blend of fast-paced action with MMORPG turns into an amazing zombie killing experience. It is an open-world game with a lot to offer (you can customize your character and engage in PvP battles as well). As you progress, you can acquire more resources to upgrade your weapons. You also get the option to team up or just play against the players online. The large-scale boss-fights are the main attraction of the game and as developed by Gameloft, the graphics quality is good enough.
Also Read: 10 Best Stickman Games with Stickman Gaming Character
Wrapping Up
Zombie survival games are exciting and multiplayer? Even more thrilling! So, we mentioned our best picks for the multiplayer zombie survival games that you can play on your PC and mobile phones.
Do you have a favorite game which we've missed here? Let us know in the comments below.
Don't Miss: