Beautiful wood texture background pattern becomes a valuable asset for designers when it comes to design something related to nature or environment. If you are working on a green or nature related design projects, Wooden textures are beautiful and crucial for background design.
Creating a new wood texture pattern for background from scratch in Photoshop may be a daunting task and might be time-consuming also. However, there are an enormous number of seamless wood textures already available on the internet that can save your time and make things easier. Some are free wood texture while other are premium wooden textures for which you need to pay if you wish to use for commercial purposes.
To make your work easy, we are showcasing 33+ Beautiful High-Quality Wood Texture Background Patterns for Designers in this post.
Also Read: 9 Best Free Online Logo Maker Sites to Create Custom Logo for Free
33+ Beautiful Wood Texture Background Pattern for Designers
Disclaimer: We have listed all the provided Wood textures with proper attribution to the original copyright holder. This also confirms that the license of these Wooden texture backgrounds wallpapers/images don't belong/copyrighted to TechReviewPro. Please follow the provided link to make sure copyright or usage permission if you wish to use these wood textures for your design projects.
by Shadowh3
by ftourini-stock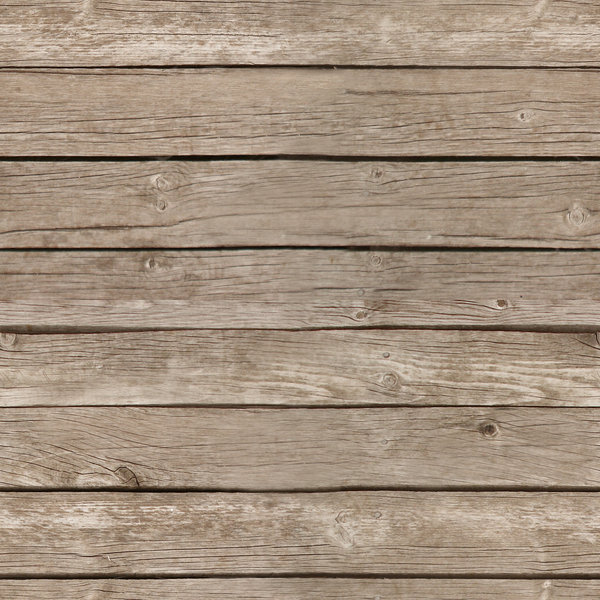 by DayDreamsPhotography
by SilensTemplum
by Beyond-Oddities
by xSweetSmile
7. Wood Textures
by QBit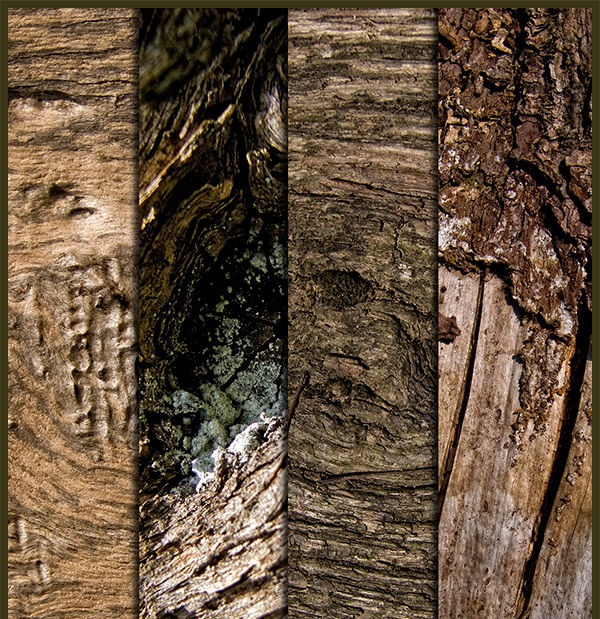 by enframed
by borysses
by Truefreestyle
by Petr Kovar
by Andrew Taylor
by TextureX-com
by SweetSoulSister
by Andrew Taylor
by FantasyStock
by Randon-Acts-Stock
by gnrbishop
by sebgonz
by L.C. Nøttaasen
by dimage
by Tzolkin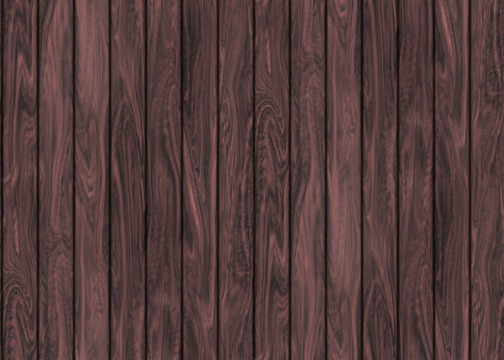 by SmashingApps
by Aimelle-Stock
by PoProstuBuno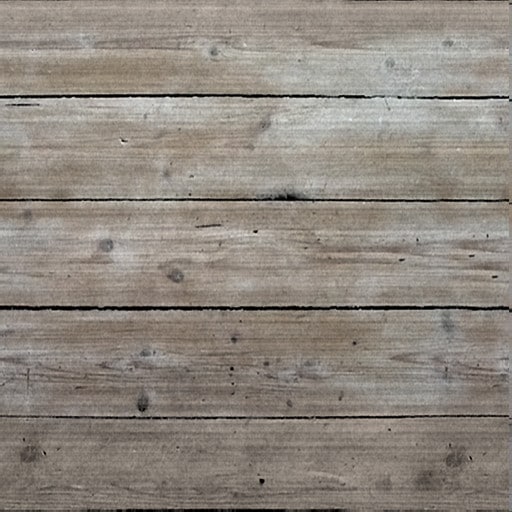 by Kyden Jordan
by Mike
by WebTreatsETC
29. Vector Wood Texture
by Prowinwall

by ChewedKandi
by Crimson-Designs
by deiby
by 10ravens
by Breyer-Stock
Liked these beautiful wood textures? Consider sharing with your friends on Facebook, Twitter or Google+. Also, let us know if you have a nice design concept for wood texture background, we would be happy to feature your Wooden texture design creativity on TechReviewPro with proper attribution.
Don't Miss: