With the dot (.) COM Boom at its highest peak, every business is quickly taking itself online for more customers, sales, and revenue. There isn't any reason why your bakery and cake shop should remain untouched from online commerce. Getting an excellent bakery website may instantly boost your revenue by increasing sales as you connect to more customers easily when you are online.
But having a proper bakery layout design or cakes websites design is equally important. For any best bakery websites design, most crucial thing is to represent the business of best coffee, cakes, and bakery online. No doubt, you'll have to come up with the best bakery website design ideas to turn bakery, coffee or cake shop design inspiration into reality.
Coming up with cool bakery designs is tough, however, to make it easier for you to select your top quality bakery layout, we are showcasing a collection of 43+ Best Bakery Websites Design Ideas for Cakes Websites and Online Coffee Shops.
Check out: Top 6 Best Sites to Download Free WordPress Themes
43+ Best Bakery Website Design Ideas for Cake Websites and Online Coffee Shops
Though there are many bakery website design templates available for free download, if none of those bakery templates suits you, take a look at these 43+ best bakery website design inspiration.
4. Gracene's Cupcake Boutique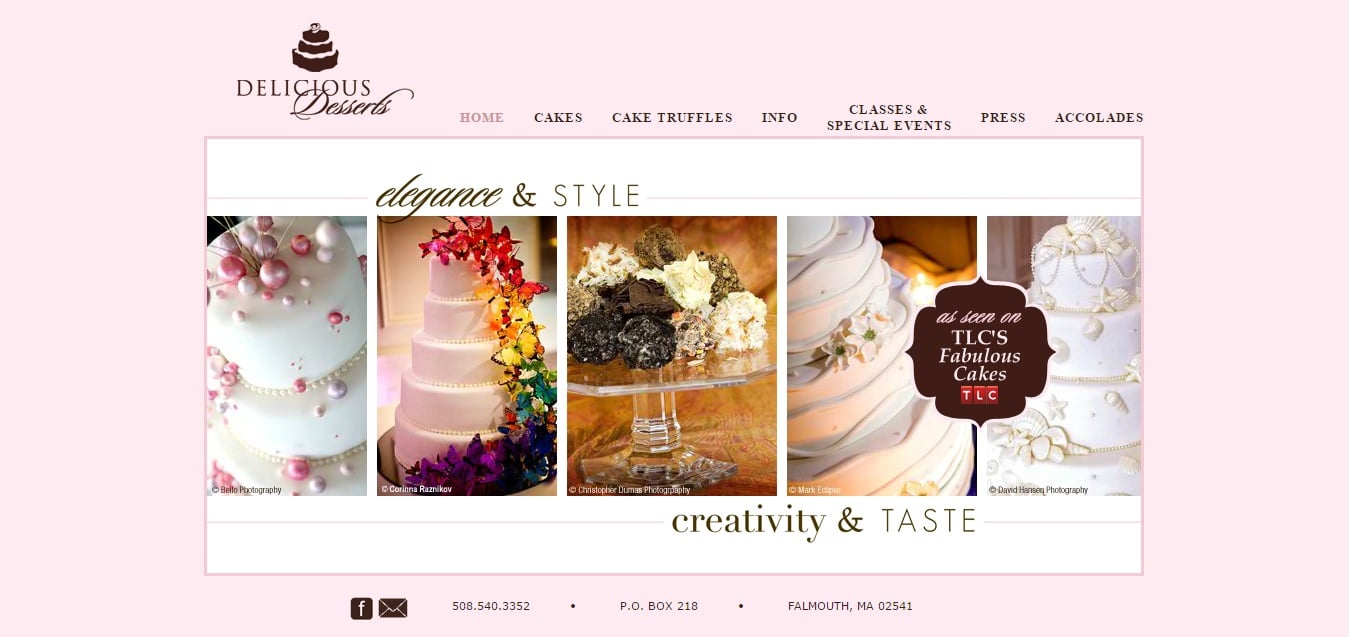 9.Indulge Bakery
17. Dulces Sweets – Cake and Cupcake
20. Grove Pastry Shop
24. Lone Star Bakery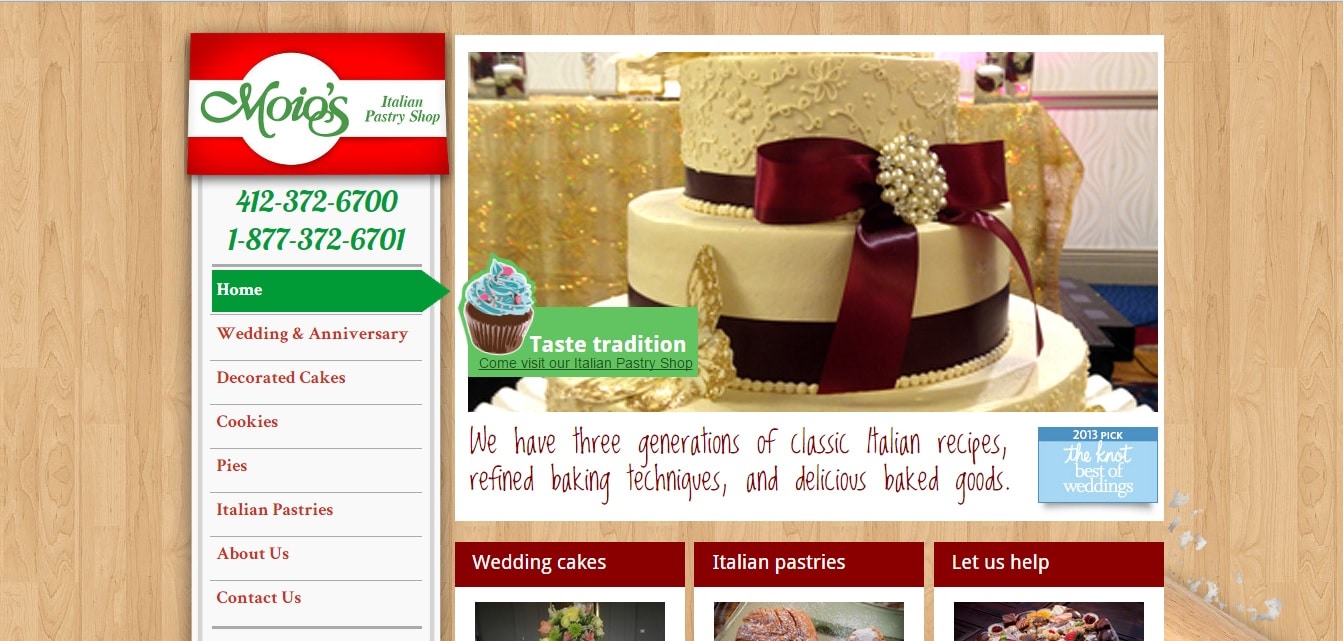 34. Indulgence Pastry and Cake Shop
38. Doces & Delicias
40. Malinova Cafe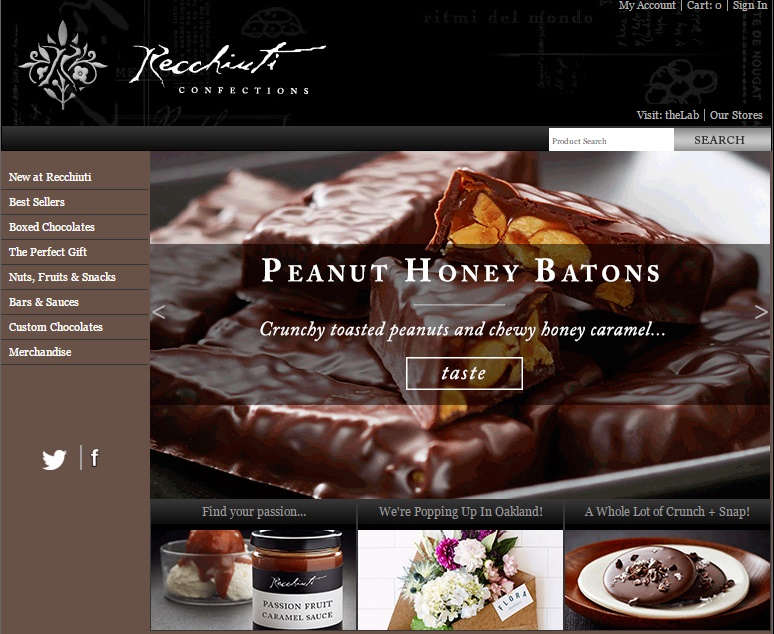 Also Read: 10 Most Inspirational Design Quotes that You Must Know Today [Infographic]
The Pro Review from TechReviewPro
Online bakery shops are the new trend these days as more and more people are connecting to the internet, you are indeed missing a huge number of customers if your bakery website is not online. However, as we have provided the inspiration for bakery website design layout – just grab it and turn your ordinary looking bakery and cakes website into best bakery website ever.
Don't Miss: