Wondering how to rip videos on the Internet? Well, we have got your back. To be honest, there is nothing special about the tools available to rip videos online, it is just the ease of use and how it performs (without stuttering or lag).
But, what kind of tool do you need to capture online videos? You will only need a screen recorder. Yes, any screen recorder will do. There's a lot of them – but we are looking for something that makes it very easy to capture videos online.
So, in this article, we will take a look at the potential screen recorders that you can utilize and what's our favorite pick among them (and why).
Screen Recorders Available to Rip Videos
You can find a lot of screen recorders but not all of them gets the job done. So, we'll save your time trying out all the alternatives and mention the popular ones that usually does the trick:
Movavi Screen Recorder
ShareX
Bandicam
Among the above-mentioned tools, I personally prefer ShareX and Movavi's Screen Recorder.
ShareX is not a standalone screen recorder – so it may not be much use to everyone out there, but if you happen to use "Steam" client – on which it is available for free, you will like it.
It lets you take screenshots, upload them to the cloud, and also captures your screen – to rip videos from the website.
The later preference (Movavi) gets the edge for being a standalone screen recorder with no other fancy features and it offers a very easy-to-use UI. In the end, you should be the one to decide.
Best Screen Recorder: Easy to use
As per your preference, you might find a different tool suitable – but if you want our word on one of the best out there, we'll go with Movavi's tool.
However, it comes with a 7-day trial restriction – so you will have to purchase the full version, which is available for just 999 INR.
If you do not prefer paid tools, that's another story to go with – where the obvious choice would be ShareX, but you will not regret purchasing the former.
You won't even need a guide to using these tools, but just for the sake of reference, we will let you know about how it works:
1. Using Movavi Screen Recorder (Recommended)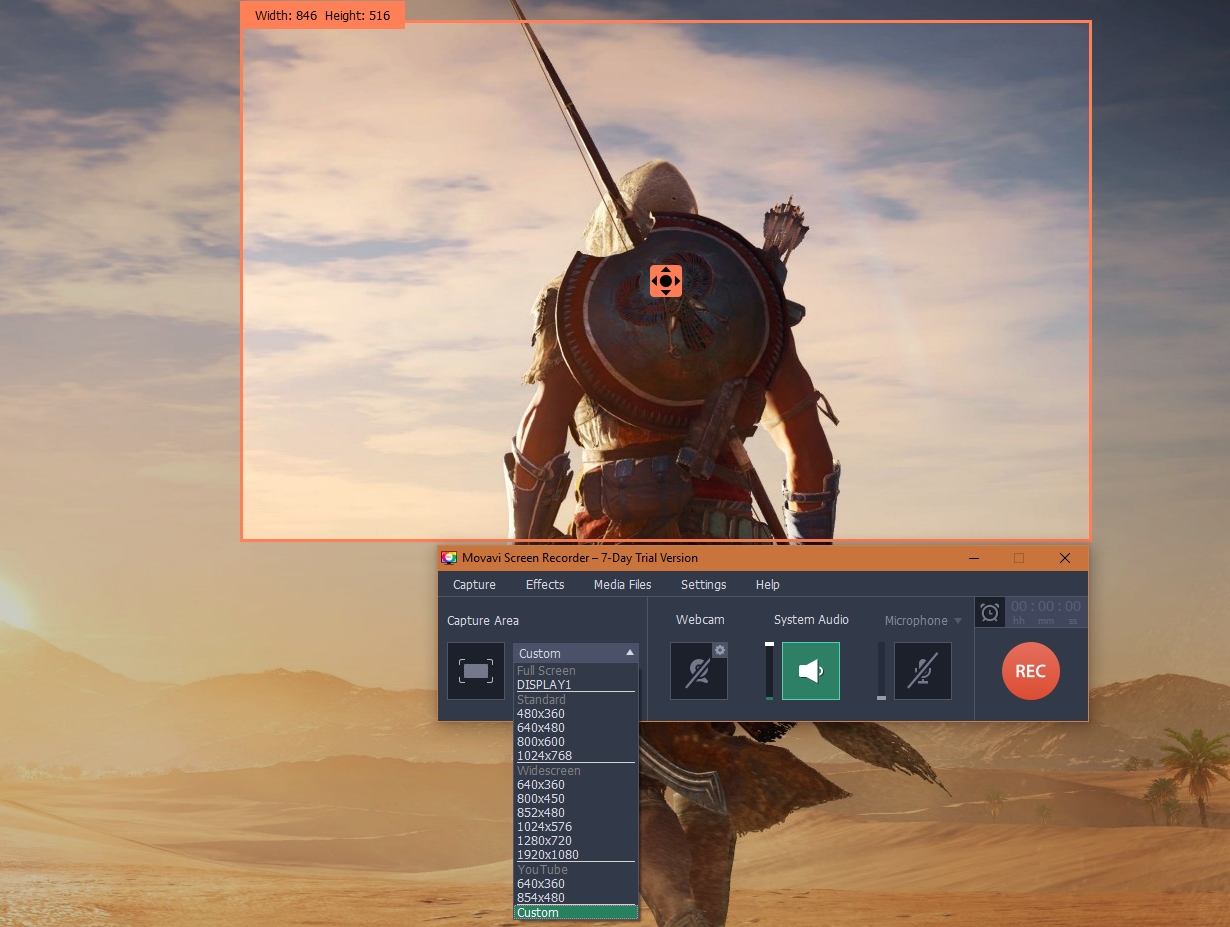 You need to first download the screen recorder from their official webpage and get it installed. You can adjust the resolution as per your requirements and then set the capture area.
For additional options, you can tweak the settings for an effect or disable the system audio or enable the microphone – as you would like.
Do note that the trial version comes with certain restrictions – you get a 120 second of recording limit and the video shall include a watermark. So, if you want to get rid of it, you should upgrade it and get the full version.
Other features include the ability to schedule screen recording – by which you can rip a video streaming, gameplay, and similar stuff. If needed, you can even utilize your webcam to record a video for YouTube. It is very easy.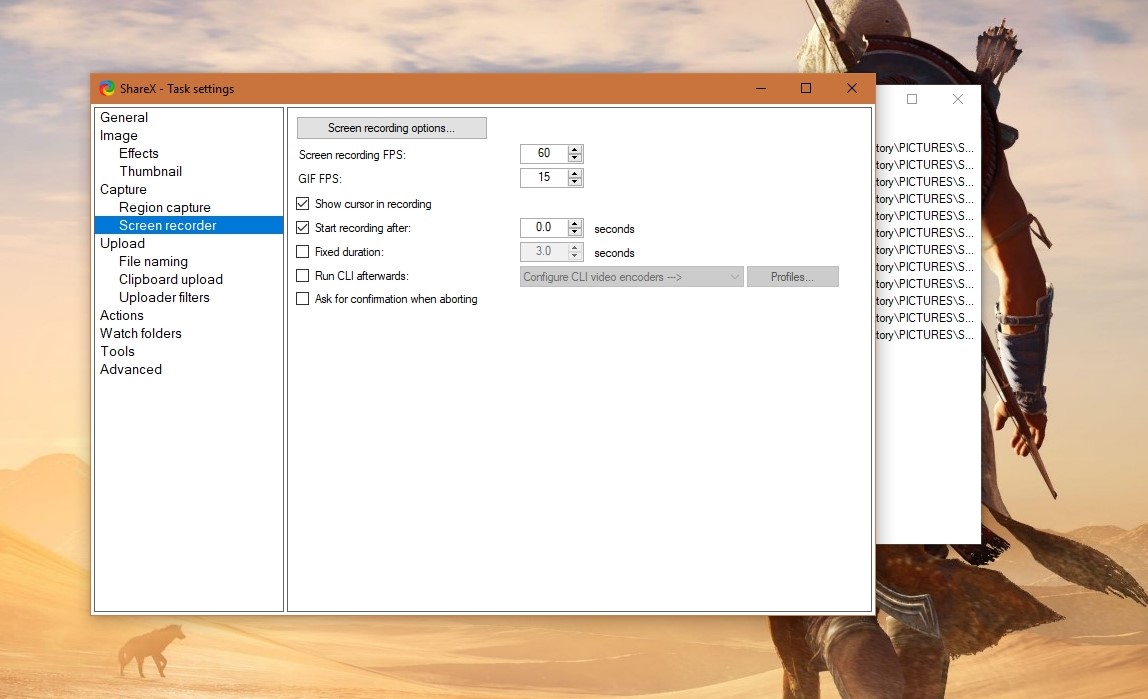 You need to install the Steam client in order to have ShareX. Alternatively, you can also find it on Microsoft's app store. You can find it listed in the software section. Do note that this should be handy enough for you if you utilize Steam – to play games.
You can set the FPS, record a GIF with it, and schedule recording as well. To explore more about it, get it installed and try it out.
Wrapping Up
Now that you have seen our best recommendations to rip videos from any website. You should not waste time by trying other alternatives available. Yes, there are potential screen recorders that do the job as well – but why go for the alternatives unless the best does not work?
Let us know in the comments below if you face any trouble working with the screen recorders mentioned. The above-mentioned tools are the best out there that you can utilize to rip videos – what would you use it for?
Related Resources: