Cloud computing is comparatively a new concept of computing based on the internet but is increasing very quickly. Cloud computing is now evolving like it was growing never before. But can you guess the reason for such dynamic growth in popularity of cloud computing? Yes, you called it right! It is because of various advantages of cloud computing that almost all size of businesses is quickly adopting this enhanced technology.
Though almost all sized businesses are quickly shifting to cloud based computing for enhanced functionality and growth of their business. But after enough research and analysis, we have come to analyze that it is mainly medium or large sized businesses who are hugely benefited by the advantages of cloud computing. So what is the right way to decide whether Cloud Based Solution is Right for Your Business?
Before we go in depth about the various advantages of cloud computing, let us help you know what exactly cloud computing is?
What is Cloud Computing?
Cloud computing is the practice of using a network of remote servers hosted on the Internet to store, manage, and process data, rather than a local server or a personal computer.
According to Wiki article, Cloud computing is a recently evolved computing technology based on utility and consumption of computing resources that involves deploying groups of remote servers and software networks to allow centralized data storage and online access to computer services.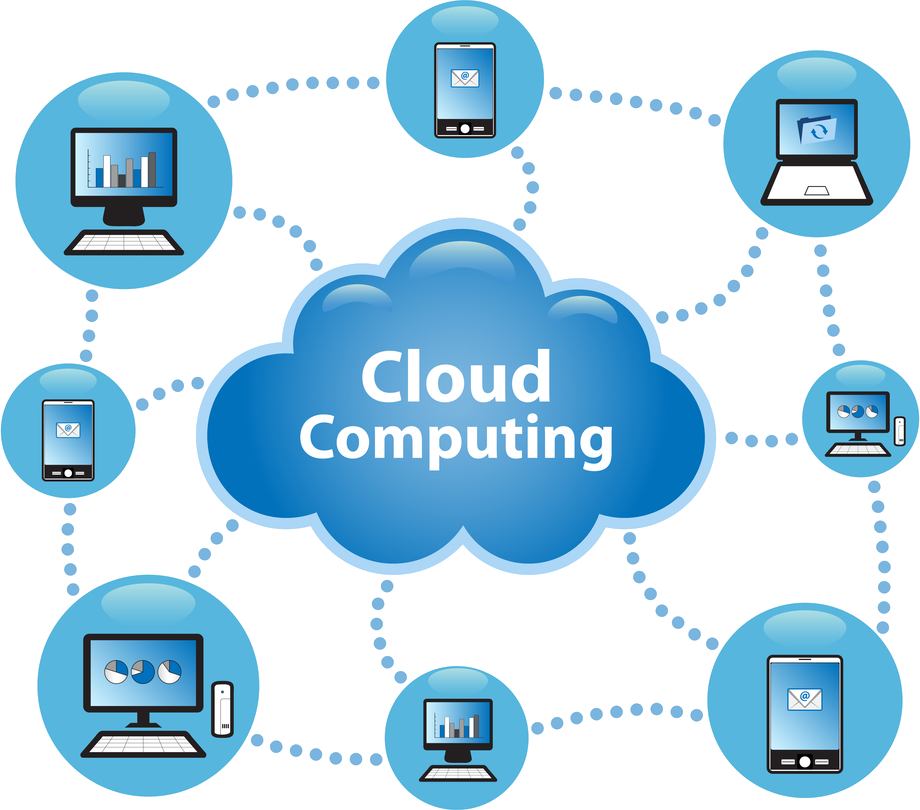 In simple words, cloud computing is simply internet based computing. Without cloud computing, software or applications are generally run using software downloaded from physical computer or servers in the buildings in a traditional manner, thus there lies the possibility of data loss if server crashes or building catches fire.
However, the new cloud computing allows you to run the same kind of application through the internet, thus providing you cost efficient, environment-friendly, much flexible, secure and independent working with enhanced functionality.
Read: Top 10 Best Project Management Software Tools to Manage Projects Easily
Advantages of Cloud Computing: Is Cloud Computing Right for Your Business?
No doubt, cloud computing has many advantages as cloud computing can save your money, time and provide your company a very secure, efficient and eco-friendly IT solution. But despite many benefits that businesses get from cloud computing, you need to make sure whether cloud computing is the right solution for your business!
Today we have got a very interesting infographic for you in which Hitachi Cloud System helps you to decide which cloud computing service(s) are right for your business.
The Pro Review from TechReviewPro
Knowing the various advantages of cloud computing services helps you to decide and choose the right cloud computing service. The cloud computing is next generation technology which is sure to grow at even a much quicker pace.
Hope you enjoyed learning about the benefits & advantages of cloud computing. Want to add something to this story? Use the comment box below. We love to hear from you!
Other Resources: