There are times when you need to record videos on Android. Thankfully, Android smartphones come with amazing cameras these days which allows you to record amazing quality videos. But what if you want to take video recording functionality on Android to the next level? You'll need a third-party video recording app for your Android phone.
But wait, don't get me wrong! You do not necessarily need to utilize video recording apps from the Play Store to record videos.
But yes, if you do, that would be great. Because the stock video recording apps usually fail to provide extensive options. More or less, you just get the ability to record videos (and switch modes) from the stock video recording app on Android.
And, if you want more control (and options) to record a video, it isn't possible with the default camera app. And, that is why – you should make use of the best video recording apps for Android we've listed here.
Top 10 Best Video Recording Apps For Android
In this article, we have handpicked some tested options (apps available on the Play Store) for your Android device. Let's dive in!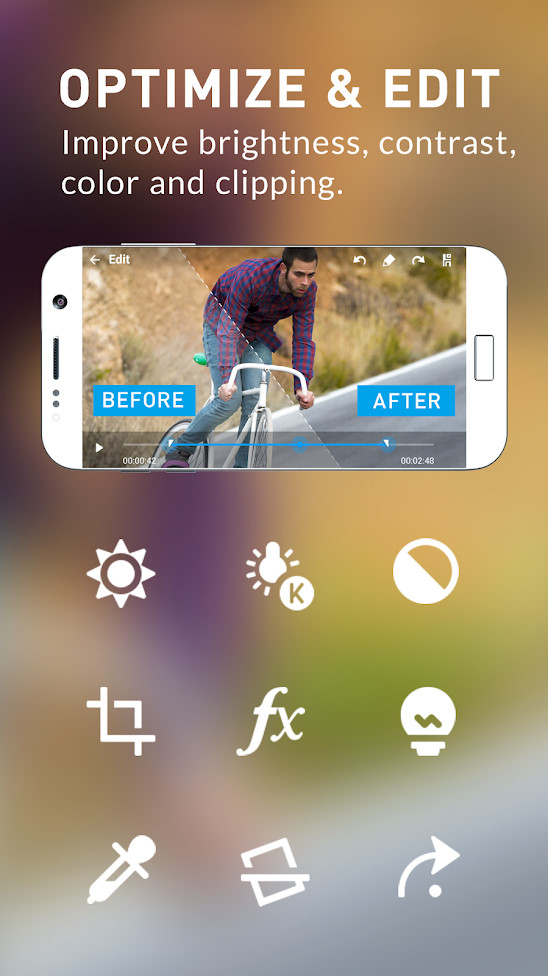 Camera MX is one of the best camera apps available for Android. No matter whether you are taking a photo or a video, this will come in handy.
It lets you capture slo-mo videos while also having a history of your shots so that you can rewind a few moments of your picture to capture the perfect shot. It also features live filter options to apply filters while taking a shot.
You can trim/crop the video you recorded and tweak it a little before sharing it along.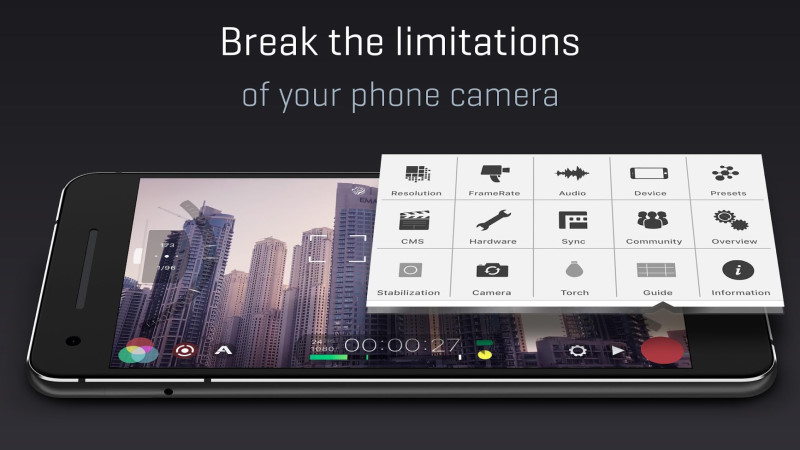 If you are looking for something which provides manual control over your photos and video recordings, FiLMiC Pro is an option.
However, unlike Camera MX, it is not available for free. It is a completely premium app that requires an upfront payment of almost 13 USD.
I wouldn't recommend you try this as your first alternative – but if you're willing to try something which supports 4K video recording with the ability to utilize advanced manual controls, it is for you.
The good thing here is that the developer keeps on updating the app to fix issues or add features. So, it is worth checking out.
3. Footej Camera (Free)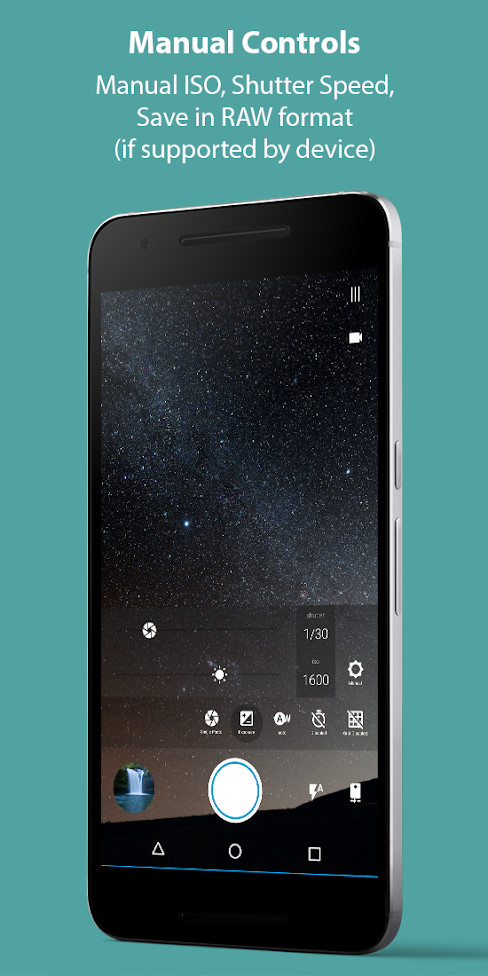 The user interface might look similar to Google's camera app. However, the Footej Camera app for Android offers more features.
You will notice manual controls like adjusting ISO, saving RAW file, options to tweak the shutter speed, and adjust focus as well. These options should help you record a better professional-grade video right from your Android smartphone.
Of course, if your hardware supports, it will also save the file as RAW. In addition to that, it also comes with the GIF support (which can be useful) and lets you shoot slo-mo videos as well.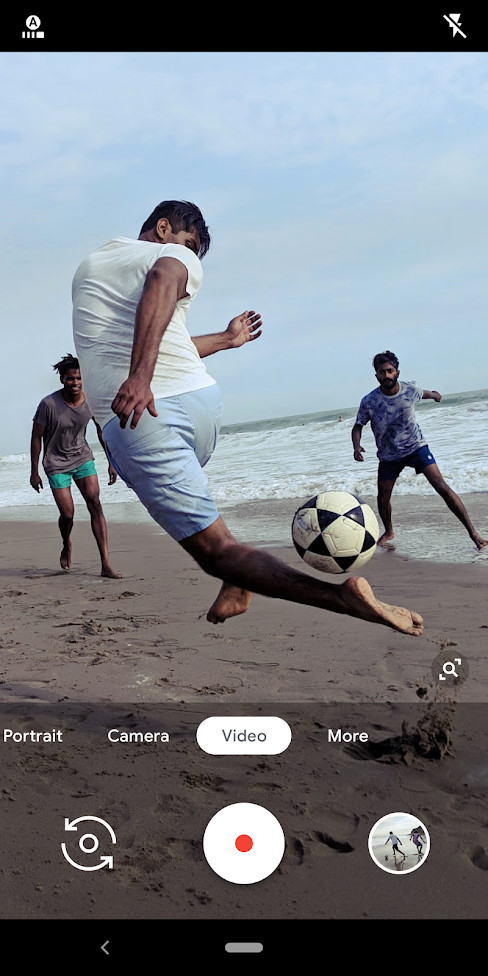 Now that I mentioned Google Camera, I wouldn't miss recommending this as one of the best video recording apps for Android as well.
Yes, it is technically a stock camera app in a couple of devices (especially Google's own Pixel series). However, it provides certain exclusive features that no other camera app has managed to pull off.
The HDR+ shots and overall better performance of the app make it one of the most compelling apps to utilize for video recording as well.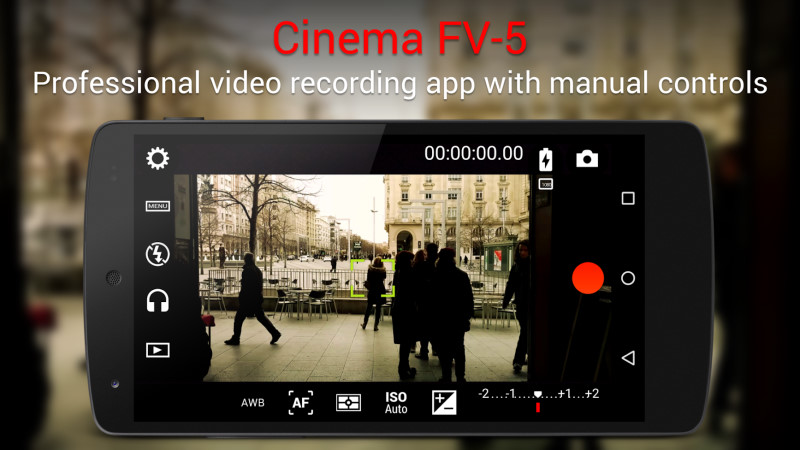 Looking for a premium camera app that provides manual controls to record your video but at a dirt-cheap price?
Well, that is the only reason I mentioned Cinema FV-5. It's just around $2. Similar to my previous advice, I will recommend you to try the paid solutions only after checking out the free ones. You do not want to waste money on useless apps – do you?
In other words, this isn't a bad app. But depending on what you require, there could be something which proves to be better than this – so always make a habit to try the free stuff available before you choose to pay for a service.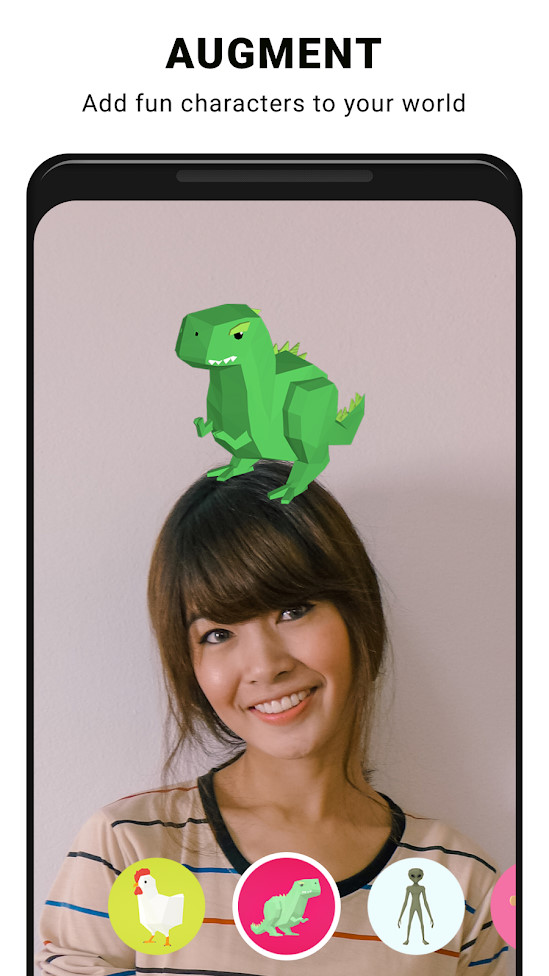 It is part of Google's experimental applications. Motion Still may not be exactly a camera app to help you record videos on Android.
But, it lets you record a short video clip and helps you convert it (and share it) as a GIF.
So, if you want to record videos to make a GIF, this should be your go-to app.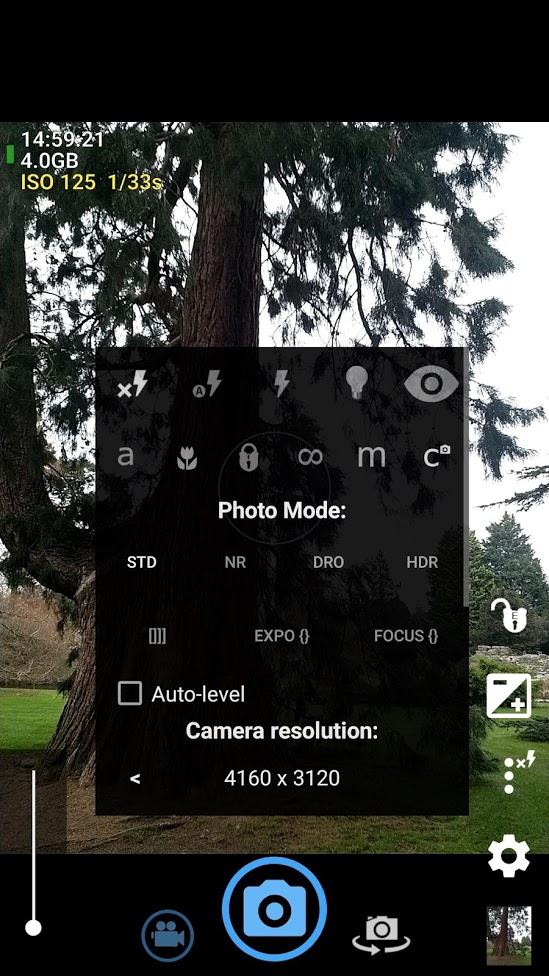 Open Camera is a quite popular camera app for Android which also happens to be an open-source app.
Unlike other camera apps, it does not include in-app advertisements or in-app purchases. It is a dead-simple camera app that lets you shoot photos and videos with additional features included.
It features some amount of manual controls to tweak in order to take the best video or photo. If you want a 3rd party app that's not too flashy and ad-free to record your videos, Open Camera is a good alternative.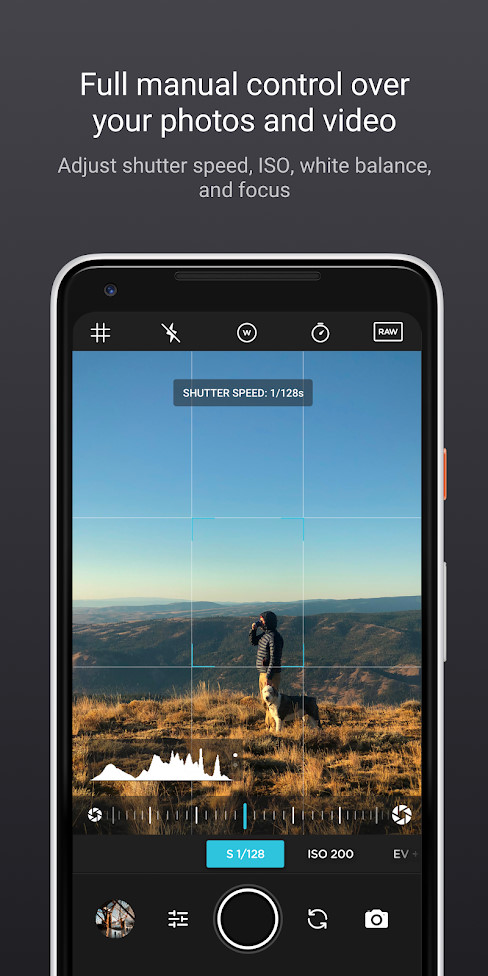 Moment Pro Camera is an interesting premium camera app that tries to offer some unique features to make your experience better while taking photos or videos.
If you also own an iPhone, you will notice that the Moment Pro Camera app on iOS is superior. However, the dev team is constantly pushing updates to fix all the problems and make it a smooth ride for most of the users.
In addition to some unique features, you also get a full set of manual controls for taking photos and videos. So, I'll recommend you to take a look at it.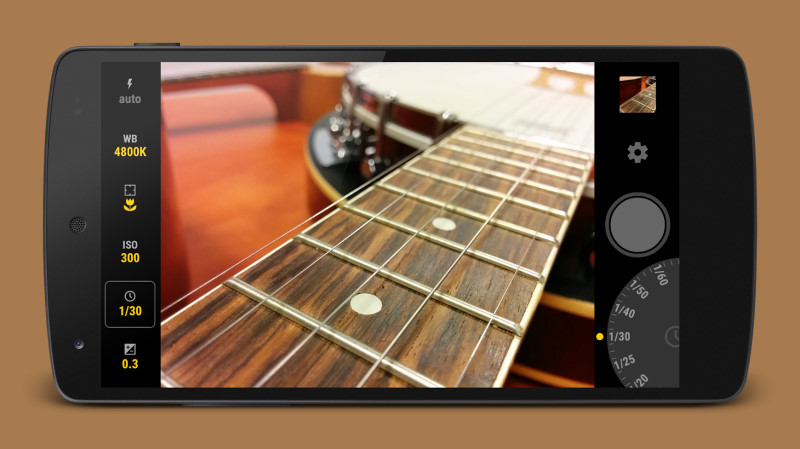 If you're running out of options and you want manual controls for photos and videos, this could be one alternative.
Personally, I'd stay away from an app that has not been updated for more than 2 years. However, you will still observe a handful of users using the app. So, as a last resort, you can try this one for your video recording needs.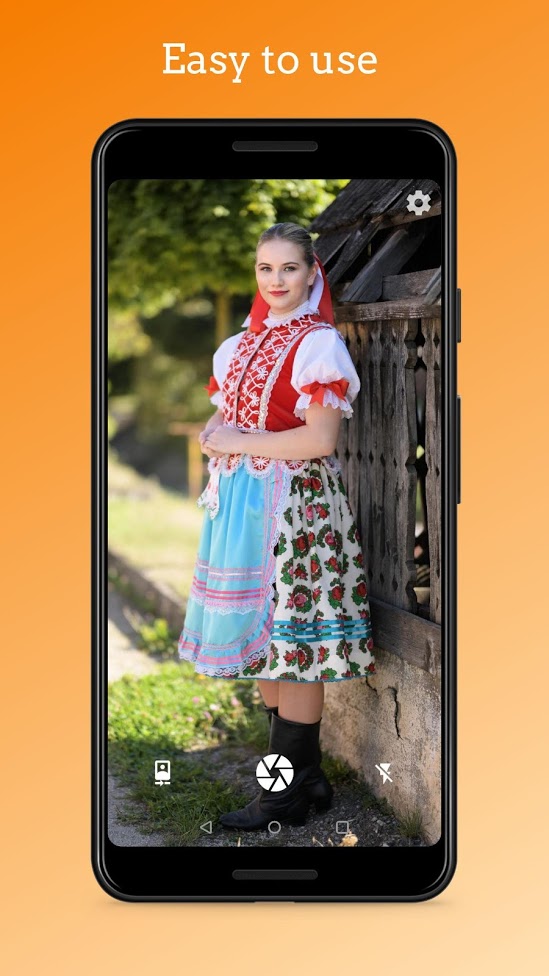 If you find your default camera app bloated – Simple Camera is made for you.
It is a no-nonsense camera app without any in-app advertisements. As you might have figured it out, it does not feature many options but simply equips you to have a camera app without unnecessary permission to record photos and videos.
Conclusion
Personally, I find the stock (Default) camera app sufficient for my requirements.
However, if you are into manual controls, live effects, and other fancy features that might help you stand out with the videos you record – it is worth checking out the applications I've listed above.
There are free alternatives but you can also try out the paid ones to see what you can do with them.
Which camera app do you use for video recording on your Android? Let us know your thoughts in the comments below.
Related Resources: