The sale and success of any product depend heavily on the packaging, marketing, and branding of that particular product. Similarly, no matter how well-skilled photographer you are, you need to brand yourself and show-off your skills with your photography website portfolio to get more clients. The internet has completely revolutionized the landscape of digital photography as now you may quickly reach more and more people by creating one of the best photography websites for your portfolio. But your photography portfolio website design should reflect your personality because your portfolio site is equally decisive in attracting clients.
Nowadays, creating a portfolio website has become even easier than you think. The availability of powerful CMS like WordPress has taken it to the next level. We have previously covered step-by-step guide for beginners to create professional website/blog on WordPress.
We recommend Bluehost for Best Photography Website Hosting as it offers compelling hosting service at low prices. And once you have created your self-hosted photography website, get any professional photography portfolio theme or design it yourself if you are skilled enough.
Also Read: 9 Best Free Online Logo Maker Sites to Create Custom Logo for Free
21+ Best Photography Websites Design Ideas for Portfolio
If you have decided to design your photography portfolio website yourself, then you might need the inspiration to know how one of the best photography website portfolios looks like. So we are showcasing some of the best photography website design ideas for the portfolio.
12. Rankin Photographer Portfolio Website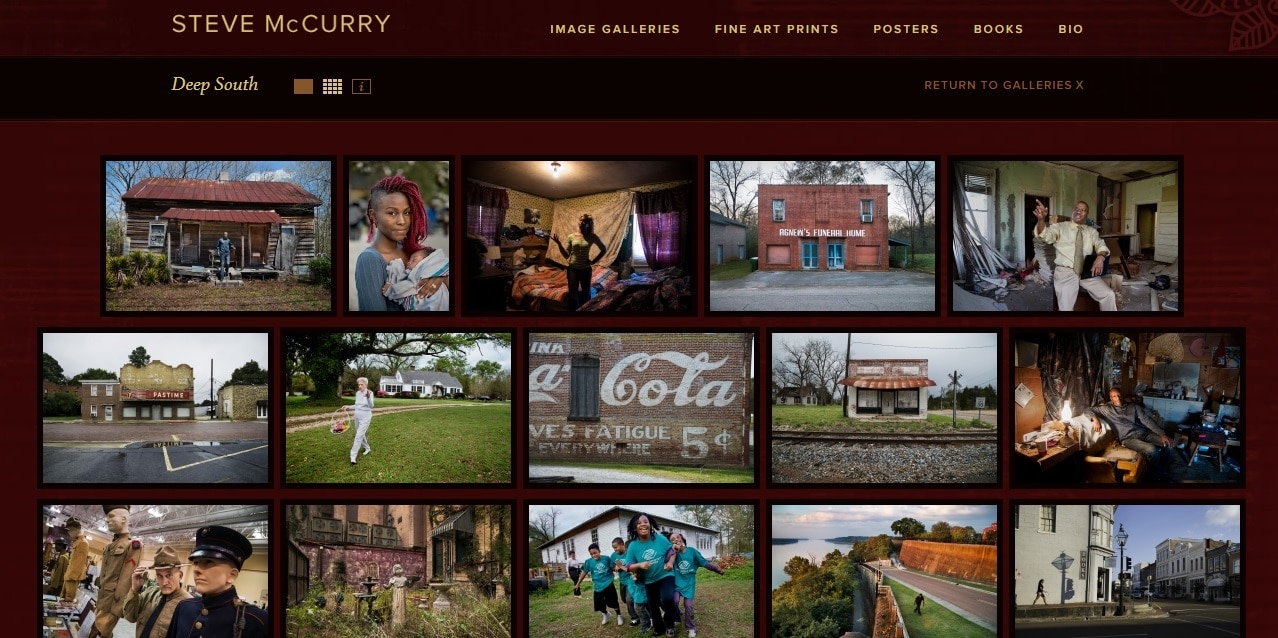 19. Gavin Gough Travel Photographer Portfolio
20. Your Beautiful Photography Portfolio Website
Checkout: 43+ Best Bakery Website Design Ideas for Cake Websites and Online Coffee Shops
The Pro Review from TechReviewPro
Though there are many photography website builders available, that may help you build professional photography websites and design your portfolio using best photography portfolio themes or photography website templates. But if you want your custom design for portfolio then these best photography websites design will certainly inspire you.
Did we miss any of the most beautiful photographer portfolios? Add your favorite photography website using the comment box below.
Don't Miss: