Oh no ! You hit a wrong URL and unfortunately, have reached to danger area.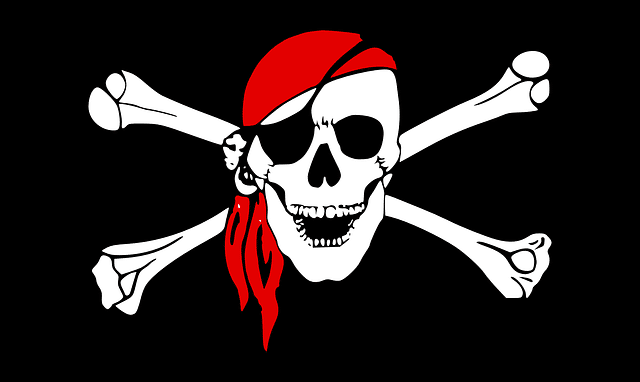 Not your fault for this error ! May be the resource that you are looking for has moved to new URL or removed due to being outdated. Don't worry we have still many fresh resources for you.
Still hanging here ? Okay, No problem ! Just talk to this Alien 🙂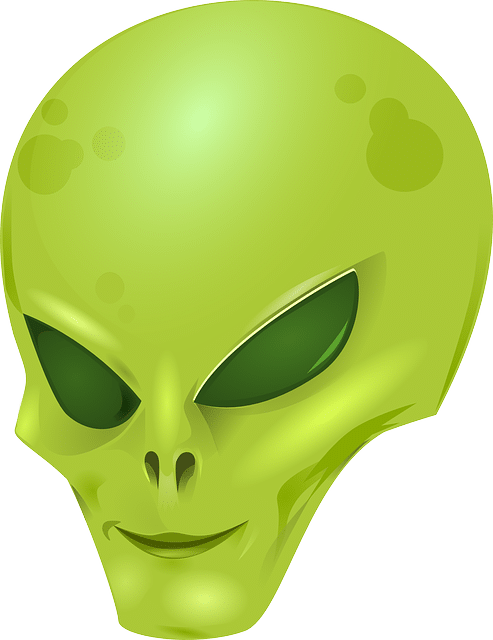 Not interested in talking to Aliens ? Don't worry we just modified that alien's skull to this sexy girl. Now keep chatting.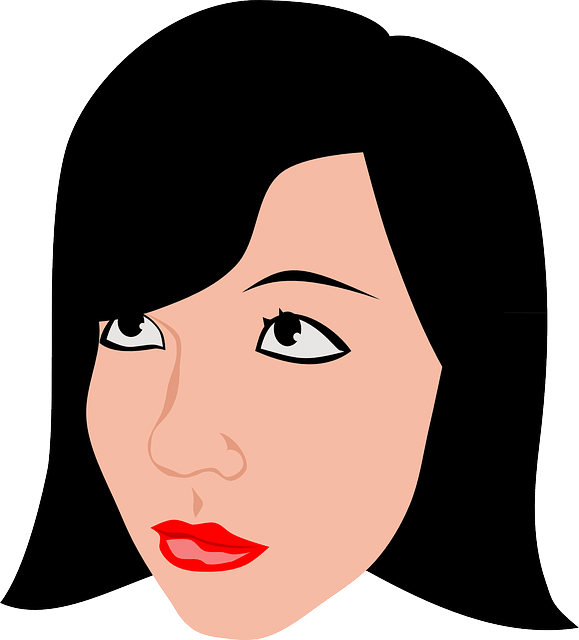 Okay, Okay ! No more chatting ! Get back to learn something useful. Visit Homepage and type something of your choice into search bar from right sidebar then hit ENTER. You'll be amazed. See you there. 🙂